Number of ER visits related to synthetic pot more than doubles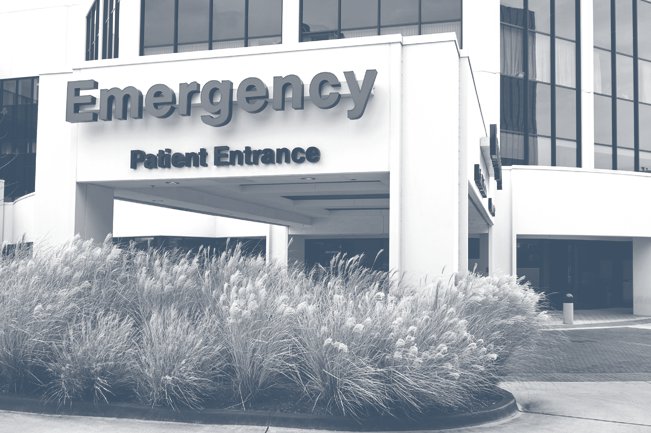 Number of ER visits related to synthetic pot more than doubles
Synthetic pot, also known as "K2" or "Spice" has become a growing public health risk. The number of visits to the emergency room has more than doubled in the past few years in the United States. Although the drug is considered safe and legal among many, it is still very dangerous. The U.S. Substance Abuse and Mental Health Services Administration administrator, Pamela Hyde, is urging that there be more promotion and education on the fact that these products can cause significant harm.
U.S. officials just reported that there were more than 28,500 emergency room visits linked to synthetic pot in 2011, compared to around 11,400 in 2010. For teens age 12-17, the number of emergency room visits has doubled from 38,000 in 2010 to nearly 7,600 in 2011. For young people ages 18-20, the number of visits has quadrupled from 2,000 visits in 2010 to 8,000 visits in 2011.
This is a growing concern for officials who are promoting that states offer and share educational information to communities about the signs and symptoms of the use of synthetic marijuana. Some of the health problems related to synthetic marijuana include anxiety, severe agitation, nausea, vomiting, tremors, seizures, hallucinations, paranoia, rapid heart rate and blood pressure, unresponsiveness and death. There are even cases of young men and women dying after their first hit of synthetic pot.
We encourage all parents to educate and have open conversations with their children and teens about the dangers and health risk associated with synthetic pot.
Source: Consumer.com
Partner With The Cooper Firm