Over 400k Baby Einstein Musical Jumpers Recalled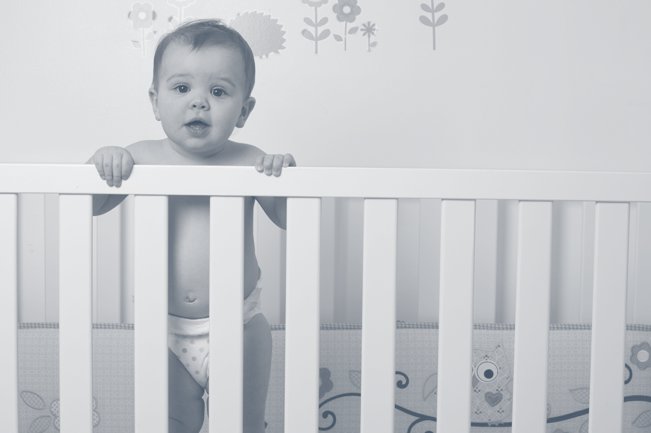 Over 400k Baby Einstein Musical Jumpers Recalled
There are plenty of things to worry about when you have an infant. The last thing you should worry about is their jumper injuring them.
Kids II of Atlanta, Georgia is recalling over 400,000 Baby Einstein Musical Motion Activity Jumpers in the United States and in Canada. Baby Einstein is a very popular brand and their jumpers were manufactured in China and sold for about $90 at Target, Toys R Us, Amazon, and other stores between May 2010, and May 2013.
There is a part/toy on the jumper that resembles a sun which can rebound and injury an infant. Over 100 reports of the "sun" bouncing back forcefully at infants including 61 injuries were reported to the company. Bad bruising and lacerations were most of the injuries. There was however a 7-month-old baby boy who sustained a lineal skull fracture and an adult who had received a chipped tooth.
The model number that is up for the recall is 90564. You can find the number on the tag attached to the bottom of the jumper seat. There is also a date code sewn to the seat that will help you recognize if your model is included in the recall. The following date codes, indicating a manufacture date prior to November 2011, are included in the recall: OD0, OE0, OF0, OG0, OH0, OI0, OJ0, OK0, OL0, OA1, OB1, OC1, OD1, OE1, OF1, OG1, OH1, OI1, OJ1 and OK1.
If your jumper is included in the recall, immediately stop using the product and contact Kids II toll free at (877) 325-7056 for a replacement.
Source: Consumer Affairs, "Baby Einstein activity jumpers recalled," James Limbach, 7/23/2013.
Partner With The Cooper Firm