Toyota Recalls Sienna Minivans for Roll Away Problems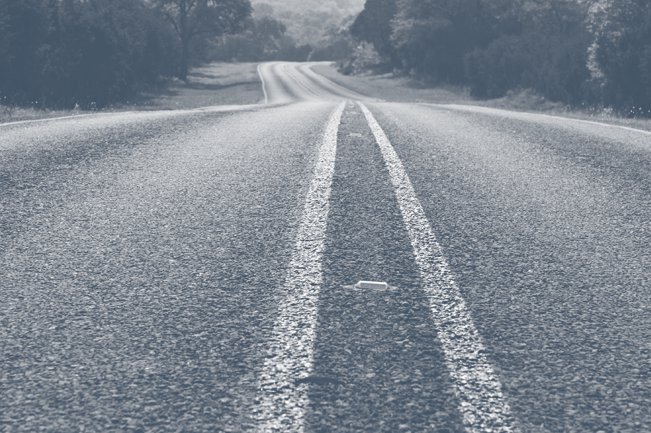 Toyota Recalls Sienna Minivans
Toyota announced a recall for 615,000 Sienna minivans for a problem related to the gearshift lever that could cause the vehicle to roll away. The shift lever could possibly become damaged causing it move out of "Park" without the driver moving the gearshift or depressing the brake pedal.
The recall affects the Sienna minivans made in 2004-2005 and 2007-2009. There are reports of 21 accidents, mostly minor, with two injuries resulting from the defect. Toyota plans on contacting the owners of these vehicles by mail.
If you are the driver of a Toyota vehicle you can always go to www.toyota.com/recall and type in your vehicle's identification number to see any recalls your vehicle need or which recall repairs have already been made. For more information on the use of VIN numbers and how they help consumers, visit our blog here.
If you or someone you know owns a Sienna minivan, be sure to have the repairs made to prevent possible accident or injuries from occurring.
Source: Safercar.gov
Partner With The Cooper Firm