Deadly Tractor-Trailer Accident Shuts Down I-75 North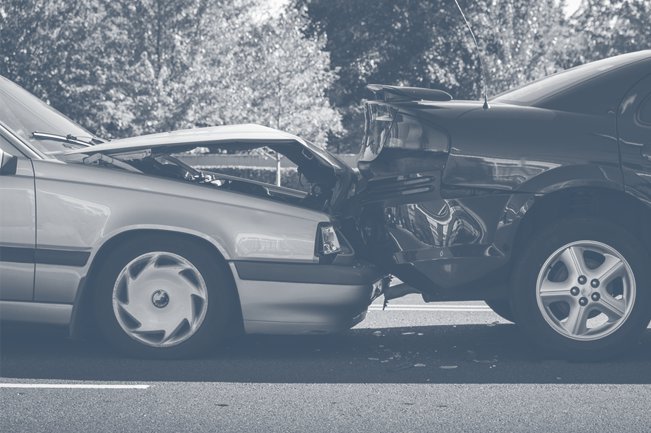 Deadly Tractor-Trailer Accident Shuts Down I-75 North
There were at least seven vehicles and one tractor trailer involved in a car accident on I-75 North Thursday, November 14, 2013. The wreck caused the wrongful death of at least one person and caused serious injuries to two others.
The accident caused all northbound lanes of I-75 to be blocked north of Wade Green Road. One lane re-opened shortly after 4 p.m.
We send out condolences to those affected by this accident. Please continue to drive safe.
Source: AJC.com, "Deadly wreck blocks I-75 Northbound near Kennesaw," Alexis Stevens, November 14, 2013.
CBSAtlanta.com, "1 dead in accident that closes I-75 in Cobb County," Rodney Harris, November 14, 2013
Partner With The Cooper Firm