Pedestrian Deaths Increasing More than Ever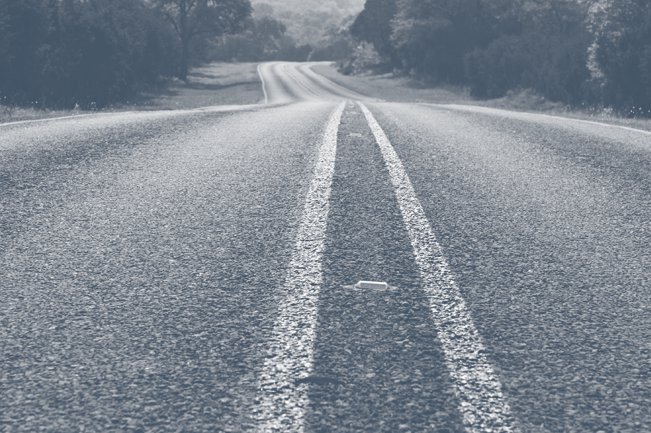 Pedestrian Deaths Increasing More than Ever
Walking is supposed to be good for you – right? Not if it's deadly.
According to an analysis of preliminary state traffic fatality data, pedestrian deaths grew 10 percent last year, 2015. Unfortunately, this is the largest year-to year increase in pedestrian deaths since 1975, and that is when the federal system for recording traffic deaths was created. In the first six months of 2015, there were 2,368 pedestrians killed.
Many factors could be related to this surge. A major factor to blame is the growing use of cellphones. Smartphones are in the hands of almost everyone causing major distractions while driving or walking. Warmer weather year round also promotes walking as well as healthcare agencies encouraging people to walk for health benefits. The economy has greatly improved in the past few years along with gas prices dropping resulting in more miles being driven than ever before, according to the analysis.
What are some ways to prevent these fatalities from occurring?
-Don't drive distracted. Put your cell phone away and keep your focus on the road.
-Avoid walking after dark. Almost three-quarters of pedestrian deaths occur after dark. (A third of those also involved alcohol consumption) If you must walk after dark, do not walk in roadways and wear reflective clothing.
-Use sidewalks. Stay off major roadways as much as possible. Do not jay-walk and be aware of your surroundings.
-Walk against traffic. This can help you be a defensive walker. If a car is coming towards you, you can react as opposed to not seeing what is coming.
If you or someone you know has been injured as a result of a pedestrian accident or car accident, contact our law offices today.
Partner With The Cooper Firm