Not all advanced safety features are created equal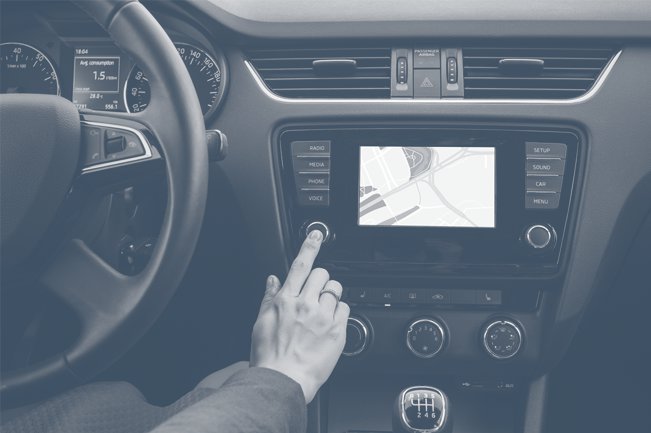 Not all advanced safety features are created equal
Although Consumer Reports highly recommends advanced safety features on vehicles, they recently shared that not all of these systems are created equal. This especially true for those systems that have forward collision warning.
After several vehicles were manufactured with upgraded safety features, Consumer Reports revised its car Ratings system to factor in the new advanced features. After looking into the systems further, Consumer Reports found that different systems have varied sensitivities and can react differently and can even send false alerts to drivers.
In addition to analyzing the systems, Consumer Reports issued a survey to drivers regarding these advanced safety features. Although some systems falsely alerted drivers even when there was no potential crash, the majority of drivers still preferred having the feature on their vehicles. Since the systems are not all created the same, they can detect accidents by using laser, radar or cameras to identify speed and objects. False alerts can be triggered by rain, harsh light, wet or snowy conditions and large shadows. If the system detects a collision, it will give the driver a warning, allowing them time to take action. Some systems will actually break for the driver. This can also cause some confusion, because often drivers do not know how their vehicle's system works exactly, or they can put too much faith in the vehicle to do take action for them.
Out of the 3,127 people with 2014 model year vehicles with Forward Collision Warning that Consumer Reports surveyed, 36 percent said that their system saved them from an accident. Consumer Reports found that Subaru excelled above all tested brands as having the fewest false alerts. Nissan, Toyota, Ford and Audi followed closely behind.
Even though these systems are not all created equal, Consumer Reports still believes that Forward Collision Warnings are an essential safety component that should be sold on every vehicle along with Automatic Emergency Braking Systems. Hopefully as technology advances and more testing is done, automakers can improve systems to decrease the amount of false alerts and increase the amount of lives saved and accidents prevented.
Source: Consumer Reports
Partner With The Cooper Firm