What you will never find at your doctors' home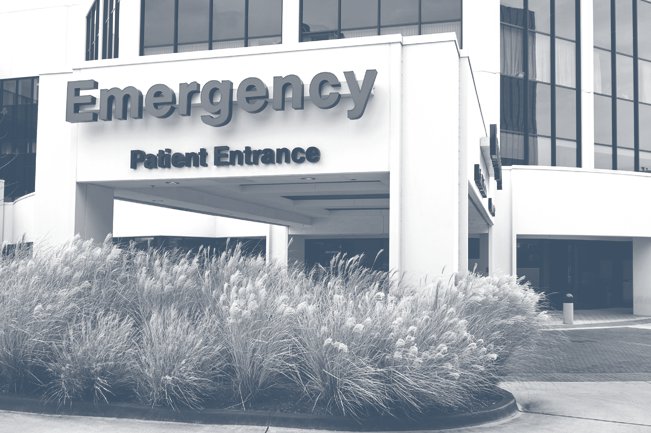 What you will never find at your doctors' home
There are a lot of dangerous products out there, some of which are in your own home. You hear warnings all the time, but it can be hard to know just how risky products actually are. Emergency room doctors see a lot of product injuries, which is why Health.com thought it would be a good idea to see what products they find so hazardous they won't have them in their own homes.
Here are some of their answers:
Trampolines. They cause many serious upper-body fractures, broken femurs and neck injuries. Parents develop false assurance with nets around the trampolines, but they do little to protect from serious injuries.
Button batteries. Although increasingly common in many products, these shiny and tiny objects are very attractive to kids. Once swallowed, they can get stuck and battery acid can cause serious injuries and life-long disabilities.
Swimming pools. Even kids who are able to swim can drown. Having a pool at your home can be even more risky considering that it is not always under supervision.
Power washers and extension ladders. Many times emergency room doctors see falls from high ladders that result in serious injuries. Power washers can also result in penetrating injuries or severe lacerations due to people not realizing how powerful the water flow is.
Guns. Even the most pro-gun doctors have seen enough accidental shootings and suicides to not want guns in their homes.
Styrofoam microwave soups. These products can get extremely hot. They often get left on the counter where toddlers and young children are prone to grab and receive scalding burns.
Old pain medication. Having these pills lying around can result in overdoses. Just one too many can kill a child.
High chairs that pull up to the table. These products often result in falls and trauma in young children.
Although these products can be used safely, most emergency room doctors don't recommend having them due to the amount of injuries they see in trauma centers. If you or someone you know has been injured as a result of a product defect, contact our law offices today for a free consultation.
To see the full post visit Health.com.
Partner With The Cooper Firm