Chevy Dominates Safety Watch List of Top 15 Potential Vehicle Defects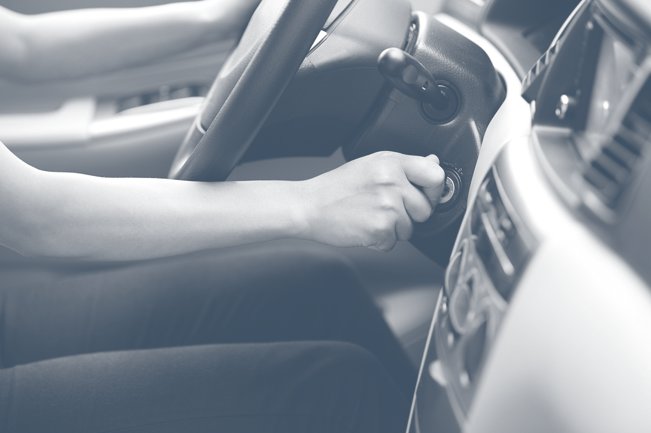 Ongoing Electrical Problems Cause Chevy to Dominate Quarterly Watch List of Potential Vehicle Defects
The Safety Institute recently announced its quarterly 'Vehicle Safety Watch List of the Top 15 Potential Vehicle Defects' and Chevy vehicles claimed 8 of the 15 spots. Among those listed, the Chevy Cobalt is named 5 separate times for its 2006-2010 model years.
It comes as no surprise the most common vehicle on the Safety Institute's Watch List was the subject of a product defect case handled by Lance Cooper here at The Cooper Firm. In 2010, Paulding County resident Brooke Melton was driving a 2005 Chevy Cobalt when she skidded into another vehicle and subsequently died from injuries sustained in the crash. GM was found at fault for knowledge of defective ignition switches causing vehicles to slip into an accessory position thereby turning off the engine and rendering power steering, power brakes, and airbags inactive.
Despite a 2014 recall of nearly 29 million vehicles in North America, GM continues to report deaths from Chevy Cobalt model years 2006-2010 due to vehicle electrical problems.
In addition to the Cobalt, the 2006 and 2011 Chevy HHR models and 2006 Chevy Malibu claimed 3 more spots bringing the total number of Chevy vehicles on the Safety Watch List to 8 out of 15.
Another notable vehicle on The Safety Institute's Watch List includes the 2006 Toyota Camry plagued with acceleration control problems. The 2006 Toyota Camry has held every position on the list since its inception in 2014 and has been the subject of extensive investigations by the National Highway Transportation and Safety Administration.
If you or someone you know has been injured in a vehicle named on this list, a defective product could be at fault. Please contact our law office today for a free consultation.
To view the complete Vehicle Safety Watch List published by The Safety Institute, click here.
PRESS RELEASE: SafetyWatchList-PR-5.5.16
Partner With The Cooper Firm