The App You Need Most to Drive Safe – The SaferCar App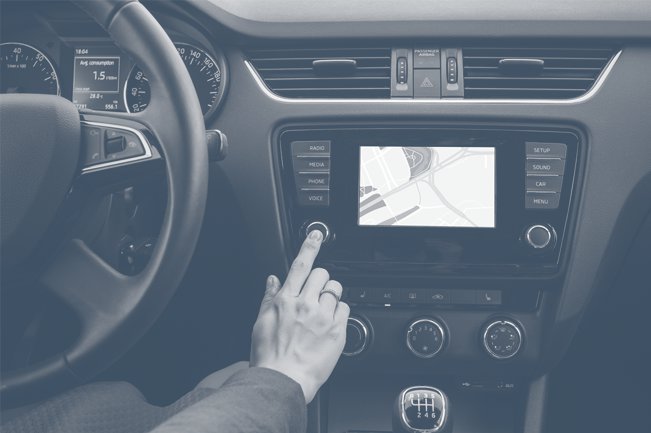 SaferCar App
Keeping up with vehicle safety can be time consuming and overwhelming, but there is a new app to help aid consumers. The National Highway Traffic Safety Administration (NHTSA) has launched an app called SaferCar which helps provide consumers with safety information for driving and vehicles. The app enables its users to see recalls and complaints on all models as well as comparing vehicles and their safety features.
"Safety is our highest priority, and we're always working to find new and better ways for people to access SaferCar, one of the most popular programs on our website," said U.S. Transportation Secretary Ray LaHood. "This app takes advantage of the latest technology to ensure that consumers have the real-time information they need to buy safe, drive safe and stay safe."
Some of the new features include:
• 5-Star safety ratings: When a consumer is shopping for vehicles they can access crash test ratings, safety information, and compare them with similar models across the board.
• Recalls and complaints: SaferCar will have automatic updates for new recalls and consumer complaints. You can also submit your complaints through the app itself.
• Safety Headlines and Alerts: Everything safety news related will be shown on the app. whenever a safety alert is posted a "push notification" can be sent through the app about it.
• Safety Help: There are many safety features you may not be aware of or be knowledgeable about. SaferCar will feature important tips and directions on how to make sure your vehicle and its occupants are safe.
The app is a great release and it is free on Apple's iTunes Store. Development is in process for an Android compatible version. This is not the only step that the NHTSA has taken to help consumers stay safe. They also updated the www.SaferCar.gov site to help consumers stay up-to-date with specific defect investigations, recalls, and customer complaints.
Make sure you take advantage of this great free application. Just don't use it while you're driving.
Source: FindLaw, "NHTSA's SaferCar App Taps Recall, Crash Test Info," March 28, 2013.
Partner With The Cooper Firm