Smartphone Car Service Apps Facing Many Legal Issues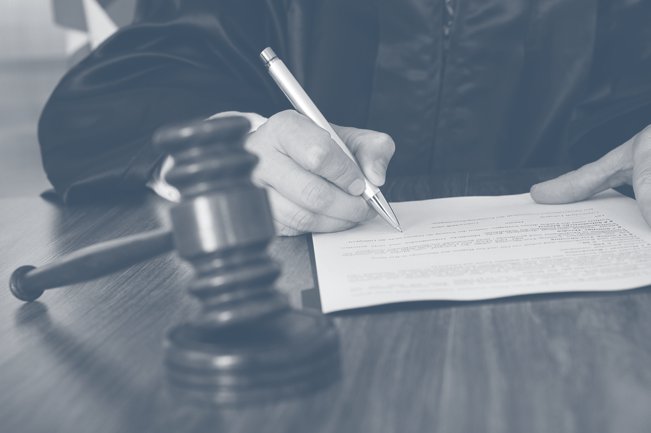 Uber Facing Lawsuit Retaining 'Gratuity' Surcharge
Uber Technologies is facing a consumer lawsuit challenging the 20% gratuity surcharge on rides. Uber is a smartphone service that summons a car service for you at your exact location. The company has been found to keep a substantial portion of the gratuity that it adds as additional revenue instead of giving it to its drivers. An Illinois resident has accused the company of misleading customers about what the true cost of service actually is.
A San Francisco federal judge denied the company's bid for dismissal of the case. The federal judge is letting the case go forward on claims the company violated un-fair competition and consumer –protection laws, but threw out a breach-of-contract claim.
Uber is not the only smartphone car service facing challenges. In Chicago, cab drivers sued the city claiming that these smartphone car services are not subject to standard taxi regulations. Because Uber is not regulated by standard taxi regulations, it can drop its fares significantly as where standard taxi drivers cannot. In New York, Lyft, a similar smartphone service recently resolved objections from New York officials that would not allow the company's drivers to operate in the city. Even in Europe, Uber is barred from operating in Germany due to the company violating German laws. Another complaint filed in San Francisco on September 9th claims that Uber refuses to drive blind people with guide dogs.
The company has currently not made a comment on the lawsuit. The case is Caren Ehret vs. Uber Technologies Inc in U.S. District Court, Northern District of California, No. 14-0113.
Source: Time, USA Today
Partner With The Cooper Firm