NHTSA to probe engine stalls on 2007 Chrysler minivans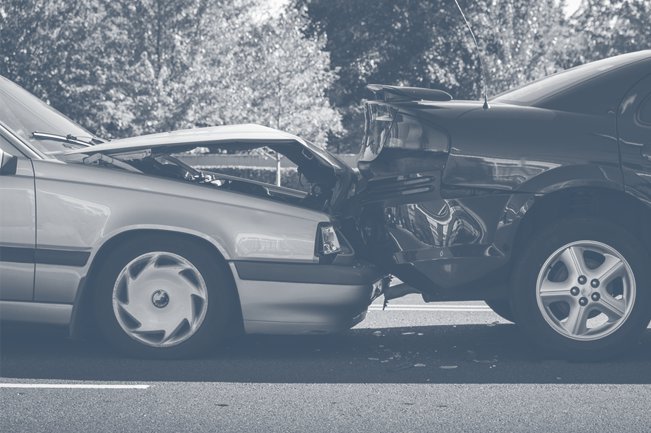 NHTSA to probe engine stalls on 2007 Chrysler minivans
After several reports of engines stalling, U.S. safety regulators are not wasting any time on investigating the issue.  The National Highway and Traffic Safety Administration have opened an investigation on 160,000 Dodge Caravan minivans. NHTSA's Office of Defects Investigation is looking into "the scope, frequency and safety consequences" of the Chrysler minivan stalling after refueling.
Chrysler Group said that they will be supporting NHTSA's efforts to investigate and that there are no injuries or accidents related to this reported condition. NHTSA has received 8 complaints related to the issue so far. The investigation will help NHTSA decide whether a formal investigation should be opened.
One of the complaints on the regulators site posted in February said "vehicle stalls immediately after filling gas tank" and stalling "has happened repeatedly in traffic." Another incident posted in June shared where a man's wife was driving her kids on the highway when there minivan stalled out. "She was on a turn and the steering wheel became impossible for her to turn," the complaint shared.
Numerous complaints have also been shared about the Chrysler Town & Country which is a companion vehicle to the Dodge caravan.
Source: Rueters.com
Partner With The Cooper Firm