Police officer buys a mom a car seat instead of writing her a ticket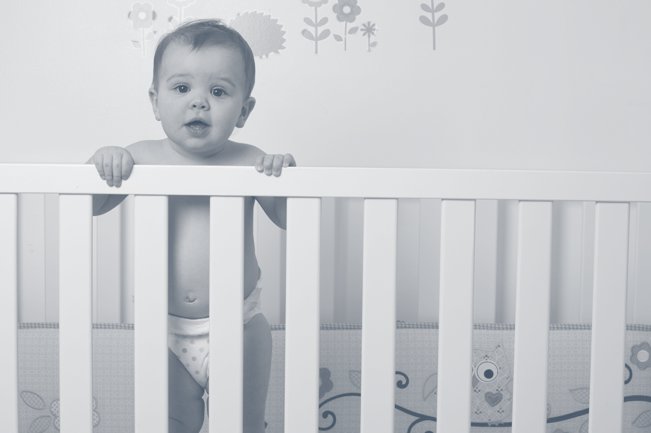 Police officer buys a mom a car seat instead of writing her a ticket
Going above and beyond his normal duty to ensure safety, a police officer in Michigan helped a young mother and her daughter who were struggling. Officer Ben Hall pulled over a woman for a traffic violation and noticed that her young daughter in the back seat was wearing a seat belt but was not in a car seat. The mother said she knew the importance of having her daughter in a car seat but she could not afford one because of her limited income. A recent Facebook status the mother posted shared that she had hit a financial struggle and lost her vehicle and her children's car seats. She explained to Hall that her fiance lost his job this summer and was diagnosed with cancer, according to Today.com.
Instead of writing the mother a ticket, Hall asked her to pull into the nearby Wal Mart parking lot. Hall then went inside and bought the mother a car seat for her daughter out of his own pocket. The Department of Public Safety in Michigan and the woman both praised Hall of Facebook sharing the kind act he had done.
The Cooper Firm  would like to thank this officer for his actions as well as all of the other public service men and women who work so hard to keep our communities safe.
Source: Atlanta Journal Constitution, Today.com
Partner With The Cooper Firm