Ikea Children's Swing Recall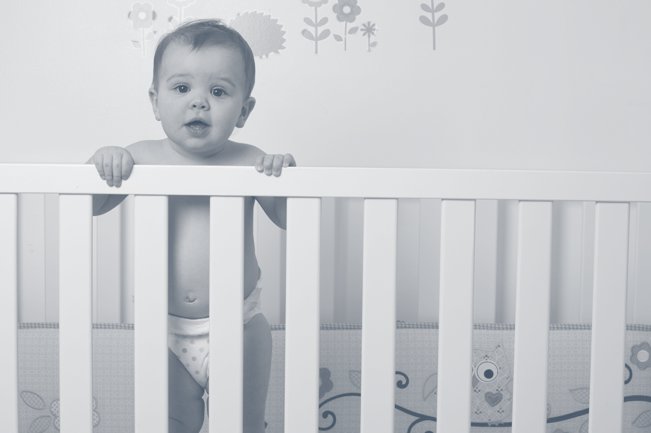 Ikea Children's Swing Recall
Ikea along with the U.S. Consumer Product Safety Commission announced a recall for their children's swing. The Ikea GUNGGUNG swing, which is intended for indoor and outdoor use is being recalled due to a defect with the suspension fittings. The suspension fittings could break causing a child to fall and result in serious injury.
The swing is made up of green polyester fabric and hangs from a plastic suspension fitting that is attached to steel hooks. The GUNGGUNG article number is (302.439.74) and the supplier number is (17915). The swing is made in Vietnam and is suitable for children ages 3-7. The recall affects about 2,000 swings in the United States and 300 swings in Canada. There have been four reports of the swing breaking during use worldwide including one in Germany, two in Australia and one in Canada. In one incident the child fell and sustained a fractured leg. There have been no reports of incidents or injuries in the United States.
Consumers who purchased the swing should take down the swing immediately to prevent further injuries. The swing can be returned to Ikea for full refund. Ikea is not requiring proof of purchase. For more information, contact Ikea at 888-966-4532 or visit www.ikea-usa.com and click on recall link at top of the page.
Source: CPSC
Partner With The Cooper Firm