Safety in Selling and Buying on Craigslist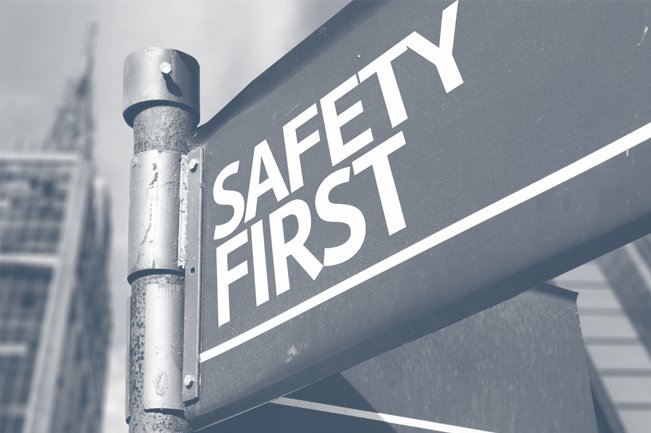 Tips for selling and buying safely on Craigslist
Last week, a 28-year-old man was shot and killed after a 16-year-old girl and her boyfriend attempted to rob him in Dunwoody, Georgia. The couple had asked to meet the man after he had posted his PS4 Gaming system on Craigslist. After trying to strong arm him for the gaming system, the girl fired a gun shooting the man in the side of the chest.
Traumatic accidents like this one are much more common than people realize. People often hear the horror stories of craigslist sales, but never actually think it will happen to them. If you plan on buying or selling on Craigslist or any other online selling website practice these safety tips in order to prevent the worst.
Don't think that parking lots are safe places to meet. Just because a parking lot is public does not mean that it is safe. You need to meet in a place where there is surveillance and lots of people around. Preferably, you should schedule meeting times during the day when it is light out. Bank parking lots during business hours area good option for a place to meet.
Don't hesitate to walk away. If a buyer or seller will not opt to meet you in a public place, then do not hesitate to cancel the sale. It is okay to question their motive for not meeting in an open and public place. Trust your gut. Don't risk your safety for any product.
Don't travel alone. Any time you are going to meet anyone to buy or sell make sure you have someone with you. Although many people think that only women should bring someone with them, there are many situations where men have been attacked when they are alone. Safety is in numbers.
No sale is worth risking your life or safety over. Always practice great safety habits with any transaction. If you are injured due to a negligence of someone or an internet service, contact our attorneys today for a free consultation.
Partner With The Cooper Firm