Stopped Traffic Leads to Georgia Car Accident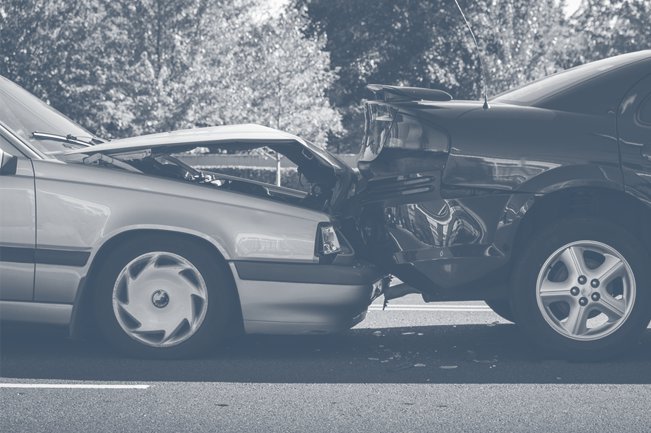 Stopped Traffic Leads to Georgia Car Accident
Traveling on the highway this time of year can be treacherous regardless of the type of vehicle you may be in. Road construction and changing patterns may lead to a car accident in the blink of an eye. Recently in Georgia, a car accident occurred when traffic was stopped for road construction.
The incident happened as a 43-year-old woman was approaching behind a tractor trailer. The large truck was stopped due to road construction in front of it. The woman's Pathfinder hit the back end of the truck and she died at the scene from her injuries. The truck driver was not injured in the collision.
There is an investigation into the incident. Officials have said that speed may have contributed to the accident. However, it is unclear what kind of warning of impending construction or other factors may have played a role in why the woman hit the back of the truck.
In cases such as this, it may be difficult to pinpoint an exact cause. However, there are times when rear-end accidents with trucks happen because the oncoming driver does not have adequate warning that there is construction or that the truck is stopped. If the family of this woman wishes to pursue a civil suit for wrongful death in a Georgia civil court against the driver of the truck or the construction company, monetary damages may be awarded upon the submission of the proper proof. Any monetary damages a family wins from a car accident may be vital for that family to deal with medical expenses, funeral costs or other expenses stemming from the car accident.
Source: chronicle.augusta.com, "I-20 crash kills Ga. woman," Bianca Cain Johnson, July 8, 2013
Partner With The Cooper Firm