The FDA establishes new rules for gluten free food labels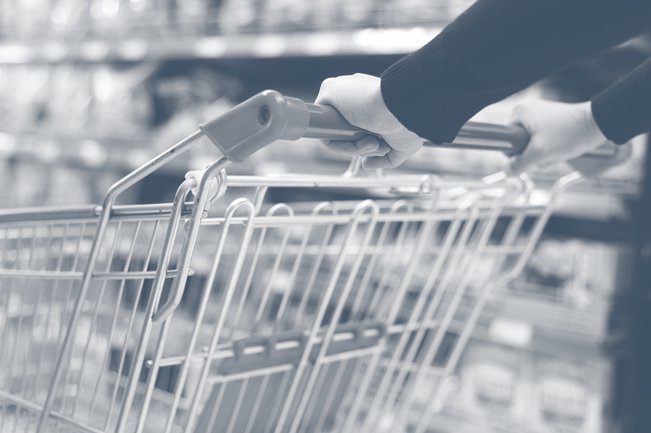 The FDA establishes new rules for gluten free food labels
Celiac disease is already tough in itself to work through, but having to worry about if the label on certain food product is correct or not can be even more stressful. There are over 3 million people who struggle with celiac disease in the United States. In order to help those with celiac disease, the U.S. Food and Drug Administration published a new regulation defining what the term "gluten-free" means for food labeling. It is already against the law internationally to mislead consumers by labeling a product incorrectly, but now the United States will have stricter policies on helping people make smarter decisions when grocery shopping.
Gluten is a protein that occurs naturally in wheat, rye, barley, and other cross-bred grains. When gluten is ingested by people with celiac disease the small intestine lining can be damaged. The damage of the small intestine can cause other serious health problems such as inability to absorb nutrients, osteoporosis, growth retardation, infertility, miscarriages, and intestinal cancers.
The only way to treat celiac disease is by maintaining a gluten-free diet, which is very difficult. In order for a food company to label it's products gluten-free, they must meet all of the set requirements given by the FDA and the food must contain less than 20 parts per million of gluten. Companies will have a year after the rule is published to ensure that their food and labeling meets these requirements. This would set the compliance date at August 5, 2014.
This change will help people make food choices with confidence.
For more information on Gluten-free products and the FDA you can visit www.fda.gov.
Source: FDA, "FDA defines "gluten-free" for food labeling" August 2, 2013.
Partner With The Cooper Firm