Surviving the Thanksgiving Drive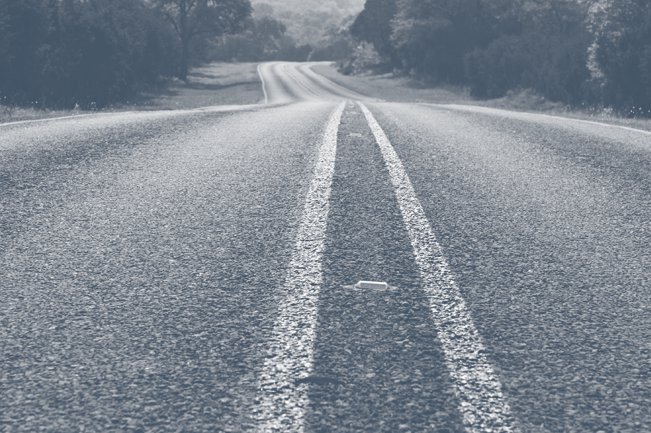 Surviving the Thanksgiving Drive
Millions of people will be on the roads over the Thanksgiving holiday week. It is one of the busiest times of the year. As a result, there are more crashes on the road. In 2012 alone, 301 people were killed in traffic crashes over the Thanksgiving holiday weekend. Unfortunately, 60 percent of those killed were not buckled up.
Studies have proven that if you wear your seat belt as a front-seat occupant your chances of a fatal injury go down by 45 percent. Therefore, it is vital to buckle up every trip. Whether you are driving across the country to visit family or just across town, buckle up every time you get in a vehicle.  In 2012, over 21,000 individuals were killed in traffic crashes in the United States and more than half of those killed were not wearing their seat belts. When you are not wearing your seat belt there is also a greater chance of being ejected from a vehicle during an accident and the odds of survival after being ejected are that you will not survive.
The numbers of deaths over the past few years have not improved and safety regulators are taking it seriously. In some states primary enforcement will be used to make sure occupants are wearing seat belts. Always use extra caution when driving over the holidays. Never drink and drive and always make sure the driver has had plenty of sleep before getting on the road. Buckle up in order to survive your Thanksgiving drive.
For more information, you can visit www.trafficsafetymarketing.gov.
Partner With The Cooper Firm