American Honda Recalls Recreational Off-Highway Vehicles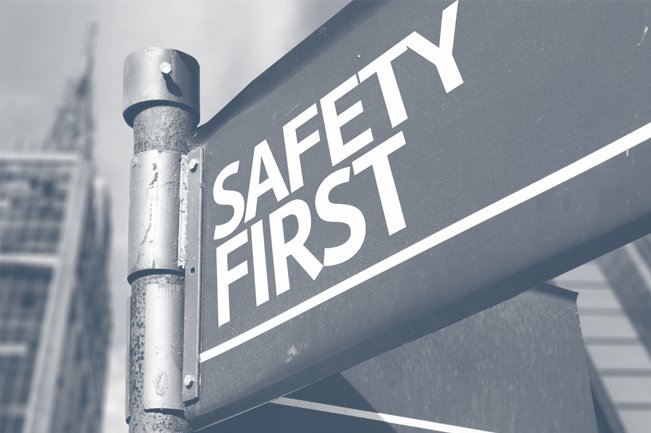 American Honda Recalls Recreational Off-Highway Vehicles
Product Recall
America Honda is recalling 15,400 recreational off-highway vehicles due to a fire hazard. According to the Consumer Product Safety Commission, vegetation and debris can accumulate on the middle skid plate and make contact with the vehicles' exhaust system. The dried debris can ignite, resulting in smoke or fire.
There have been ten incident reports of the defect resulting in fire. No injuries have been reported to Honda or the CPSC.
The recall is for all models of the 2014 Honda Pioneer 700 recreational off-highway vehicle (ROV). The recalled vehicles came in two-seat and four-seat models and were black with camouflage, olive or red hood and trim pieces. "HONDA" can be found on the front grill and rear tail gate. "Pioneer 700" appears on the sides of the vehicle behind the driver's and front passenger's seat.
The vehicles were sold at authorized Honda powersports dealers nationwide from August 2013 through September 2014. You can find the model and serial numbers on a label found on the driver's side front wheel well. The follow model and serial number ranges were recalled:
| | | |
| --- | --- | --- |
| Model Number | Serial Number Range (All begin with 1HF) | Number of Seats |
| SXS 700M2 2AC | VE0225E4000006 to VE022XE4006304 | 2 |
| SXS 700M2 4AC | VE0284E4000003 to VE0284E4001202 | 2 |
| SXS 700M4 AC | VE0204E4000013 to VE020XE4006849 | 4 |
| SXS 700M4 3AC | VE0268E4000004 to VE0269E4001503 | 4 |
If you or someone you know owns one of these models, stop using the vehicle immediately and take it to an authorized Honda dealer to have the original middle skid plate removed. They will replace the part with an updated middle skid plate free of charge.
You can contact American Honda toll-free at (888) 888-3139 from 8:30 a.m. to 7 p.m. ET Monday through Friday or online at www.powersports.honda.com and click on Product Recall Information at the bottom of the page for more information.
Source: CPSC
Partner With The Cooper Firm