Toyota Offers Low-Cost Auto-Braking Safety Features on New Models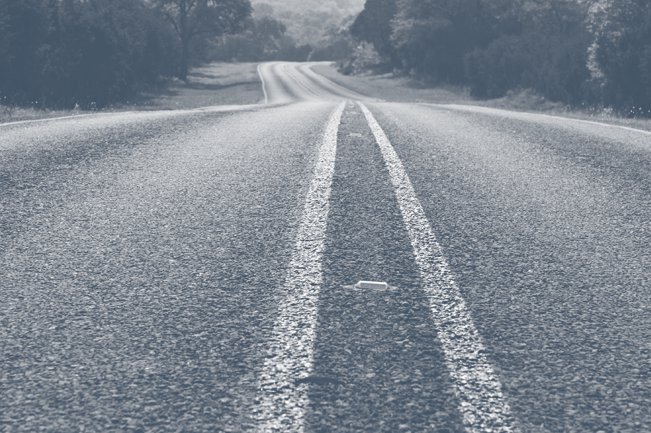 Toyota Offers Low-Cost Auto-Braking Safety Features on New Models
In effort to compete for consumer's attention regarding safety, Toyota plans to offer safety features at a bundled rate for its Toyota and Lexus vehicles. The package includes alerts to drivers for potential collision with brake trigger, automatic high beams when there is no oncoming traffic, and lane departure warnings. An upgraded package includes alerts to drivers for potential pedestrian collisions with automatic breaking.
Several safety experts are hoping to see the equipment become standard on all vehicles, instead of up charging consumers. The packages will be sold on vehicles as soon as the end of 2016 for $300 to $500 on Toyota models and $500 to $635 on Lexus models. Toyota will sell the packages by the names "Toyota Safety Sense" and "Lexus Safety System+."
The Toyota packages will be available on the RAV4 and Avalon as well as three additional unnamed models. The Lexus package will be available on the RX Crossover and four other models. The safety systems will use a combination of laser radar and cameras to detect surroundings of the vehicle. It will then use those technologies to alert drivers through audio and visual alerts along with automatic braking.
Systems such as automatic braking are proven to cutting damage claims from rear-end collisions by 14% according to the Insurance Institute for Highway Safety. Toyota sold more than 2.4 million vehicles in the US last year, which will allow safety technology to reach more families than before. Although anything that makes safety affordable is a good thing, safety should not be associated with an additional cost. Most of the time, new safety technology is only offered on luxury models. It can take years for safety technology to reach every day consumers.
If you or someone you know has experience personal injury as a result of a defective product or safety defect, contact our law offices today for a free consultation.
Source: LA Times
Partner With The Cooper Firm