The Best and Worst States for Auto Safety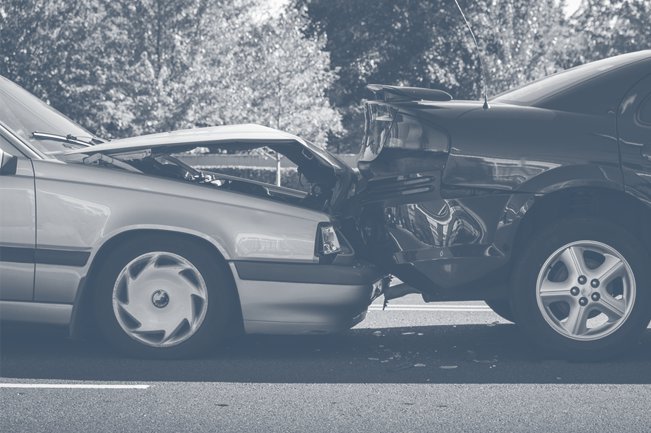 The Best and Worst States for Auto Safety
The Advocates for Highway and Auto Safety released their annual report on the loopholes in highway safety. The report also highlighted the best and worst states for highway safety. It also pointed out laws that should be modified to help minimize fatalities. Advocates recommend 15 laws that are proven to be effective.
Only eight new laws were passed in seven states that meet the criteria for optimal law. The new laws included: Primary enforcement of seat belts, all-rider motorcycle helmet law, booster seats, graduated driver licensing for teen drivers, impaired driving and all-driver text messaging restriction.
There were ten states that received a "green rating." This means they have 11 of the 15 laws recommended by the Advocates including both primary enforcement seat belt laws, or nine or more laws including both primary enforcement seat belt laws while enforcing other laws such as all-rider helmet law. The "green rating" states included Delaware, District of Columbia, Illinois, Oregon, Hawaii, Indiana, Maine, Rhode Island, Washington, California and Louisiana.
The worst states received a "red rating," meaning they had seven or fewer of the recommended laws and did not enforce the primary seat belt laws. Those states were South Dakota, Arizona, Iowa, Mississippi, Montana, Nebraska, Wyoming, Florida and North Dakota.
Advocates are recommending that 327 new laws should be adopted in all states to meet all of the recommendations for basic safety laws. There were 5.6 million crashes resulting in 32,000 deaths and 2.3 million injuries in 2013. States need to take these recommendations seriously in order to protect those on the road.
To read the full report click here.
Source: The Advocates for Highway and Auto Safety
Partner With The Cooper Firm