Spinach Listeria Outbreak and Recall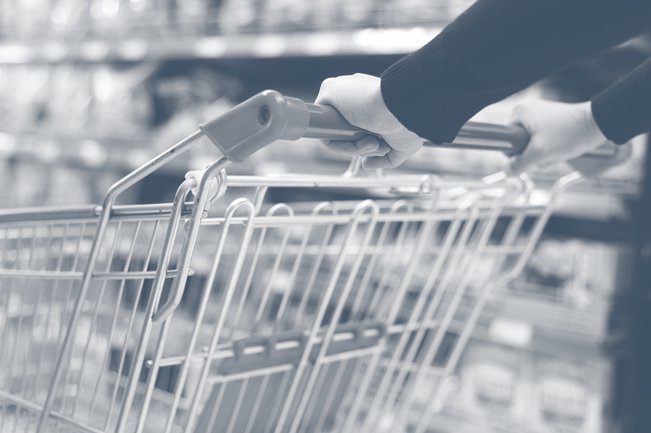 Spinach Listeria Outbreak and Recall
Before you stock up on your favorite organic products, you may want to check to see if it's under recall. Over four major organic food companies have recalled products due listeria contamination in its spinach products. Amy's Kitchen recalled nearly 74,000 cases of products due to the listeria scare. Rising Moon Organics, Superior Foods, Inc., and Twin City Foods, Inc. also recalled products that possibly had contaminated spinach.
The Food and Drug Administration is aware of the outbreak and recalls, but has not commented on whether it will open an investigation. Coastal Green LLC in California has shared that it supplied the spinach to all of the companies who have placed recalls. Coastal Green notified the FDA as soon as it found contamination during its routine testing. The company will be teaming with the FDA to resolve the problem.
There are no reported illnesses as a result of the contamination. Listeria causes around 1,600 illnesses and kills around 260 every year, according to the Centers for Disease Control and Prevention. Listeria can be more harmful to individuals with weak immune systems, pregnant women, infants, and the elderly. What makes listeria so dangerous is that it can live on food even after it has been cooked. Listeria can also reproduce in cold temperatures and does not die in the freezer. Some of the symptoms of listeria include vomiting, diarrhea, fever and dehydration.
If you or someone you know has been injured as a result of a foodborne illness or negligence of a company, contact our law offices today for a free consultation.
Source: ABC
Partner With The Cooper Firm