Toyota Recalls Vehicles Due to Power Steering Loss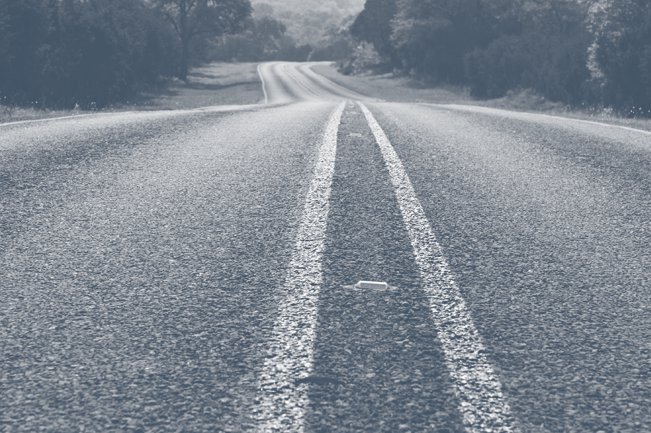 Toyota Recalls Vehicles Due to Power Steering Loss
Toyota is recalling 110,000 vehicles due to defect that could kill power assist to the vehicle's steering. The vehicle would be very hard to steer as a result, especially at low speeds increasing the risk of a crash. The affected vehicles include 2015 Camry, Camry hybrid, Highlander, Highlander hybrid and 2014-2015 RAV4 SUVs.
Currently, Toyota is unaware of any accidents or injuries that are a result of the defect. The company has shared that a circuit board for the electric steering may have been damaged while the vehicles were being manufactured. The unassisted manual steering would still work, but it would be very difficult to maneuver.
The company is also recalling 2,500 electric vehicles which could result in complete loss of driver power with little or no warning. The vehicles include 2012-2014 RAV4 EV battery vehicles.  The defect has the potential to unexpectedly shift the vehicle to neutral without warning. Due to a defect in the software, all driver power to the vehicle would be gone and a "Check EV System" light would trigger. The defect would make it hard for a driver to maneuver, increasing the risk of a crash.
The recalled vehicles include Toyota's top sellers in the United States this year. The industry's no. three top seller in February 2015 was the Toyota Camry.  Toyota plans on notifying customers by mail and will fix the vehicles at its dealerships for free.
If you have been injured as a result of a defective product or car accident, contact our attorneys today for a free consultation.
Source: USA Today
Partner With The Cooper Firm