Honda Expands Takata Airbag Recall to Nearly 105,000 More Vehicles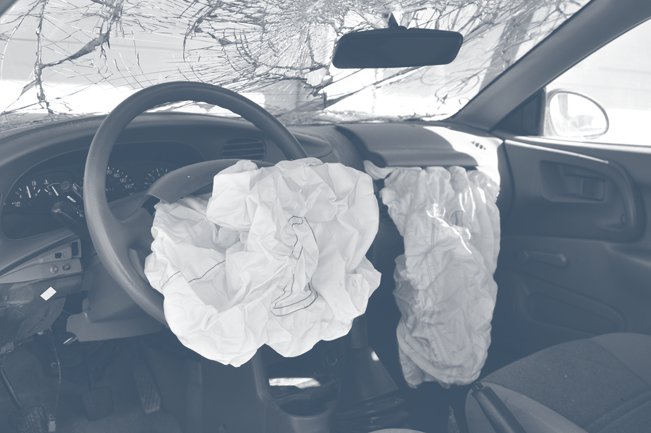 Honda Expands Takata Airbag Recall to Nearly 105,000 More Vehicles
The already very long list of vehicles recalled for exploding Takata airbags is continuing to grow. Honda expanded its recall to 104,871 more vehicles, including its 2001 Honda Accord, 2004 Honda Civic, and 2008 Honda Pilot. The expanded recall affects vehicles nationwide, instead of just high humidity regional areas as it did before. Unfortunately, the recall only includes driver-side airbags as opposed to driver and passenger airbags.
Nearly 17 million vehicles have been recalled by 10 different automakers due to the defective Takata airbags. The airbags have potential to deploy aggressively, which could injure or even kill occupants. The airbags were manufactured with ammonium nitrate as a propellant which could deteriorate overtime and lead to combustion or rupture. Upon rupturing, the airbags can send metal shrapnel into occupants. There are a known six deaths as a result of the defective airbags.
Honda plans on notifying owners about the recall and replacing the defective airbags for free. Be sure to check online at safercar.gov to see if your vehicle has an open recall on it.
If you or someone you know has been injured as a result of a defective product or auto accident, contact our law offices today for a free consultation.
Source: New York Times
Partner With The Cooper Firm