Fiat Chrysler Recalls 703,000 Minivans & SUVs for Defective Ignition Switch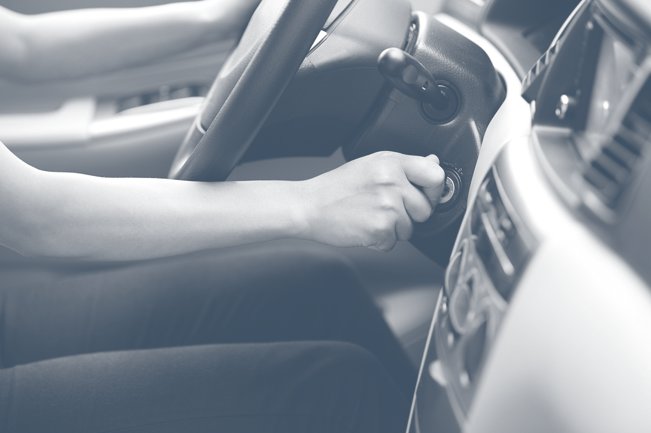 Fiat Chrysler Recalls 703,000 Minivans & SUVs for Defective Ignition Switch
Although most assumed that all defective ignition switch vehicles were recalled in 2014, 2015 now has its first. Fiat Chrysler has expanded a previous recall to 702,578 minivans and SUVs due to the fact that the ignition switch could move to the off position while being driven. Just as with the previous GM ignition switch recall, the switch shutting off could disable all the vehicle's safety features including the airbags, power steering and power breaks.
The recall covers Dodge Caravans, Chrysler Town and Country minivans model years 2008 to 2010 and Dodge Journey SUVs model years 2009 to 2010. Fiat has shared that jarring events could cause the ignition switch to move. The company is urging for consumers to remove all items from their key rings.
Some of the vehicles were covered under a previous recall for the same issue. In June 2014, the National Highway Traffic Safety Agency (NHTSA) opened an investigation of the previous recall and found more vehicles were affected. It was also discovered that the previous recall did not provide an actual remedy and many consumers still had issues after their vehicle was repaired.
Chrysler plans on notifying consumers of affected vehicles, and will replace the switch for free. If you or someone you know has been injured as a result of a defective product or vehicle, contact our law offices today for a free consultation.
Source: The Consumerist
Partner With The Cooper Firm