Cadillac Recalls ATS for Hair-Trigger Sunroof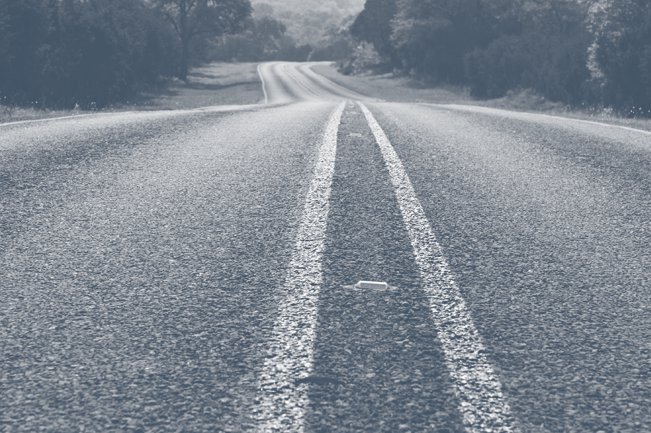 Cadillac Recalls ATS for Hair-Trigger Sunroof
General Motors is recalling nearly 67,000 Cadillac ATS compact sports sedans for a defect with its power sunroof controls.  The affected models were manufactured between 2013 and 2014. The defective sunroofs can close automatically if the non-recessed switches are just barely touched. GM decided to recall the vehicles because the switches can be activated with less force than federal safety standards allow.
The problem was first discovered when GM was testing 2016 models this past January. No crashes or injuries have been reported, according to GM. The company has fixed all vehicles at the factory and notified dealers to stop selling vehicles unless repairs are made. For consumers with affected vehicles, the dealership will replace the switch trim plate for free.
For more information on whether your vehicle is under the recall you can visit Safercar.gov.
If you have been injured as a result of a defective product or vehicle, please contact our law offices today for a free consultation.
Source: ABC News
Partner With The Cooper Firm