Hyundai Recalls 200,000 Vehicles for Power Steering Defect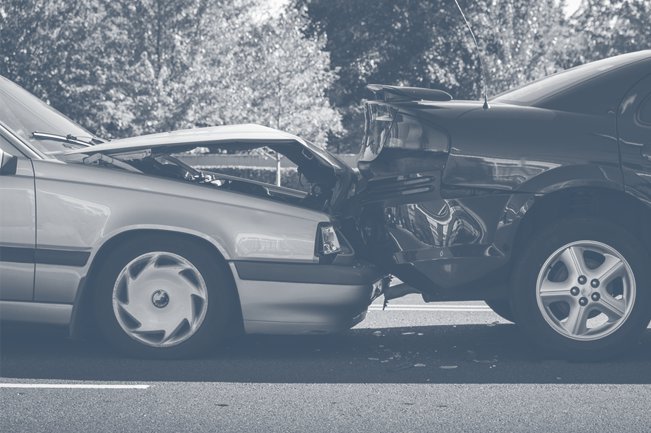 Hyundai Recalls 200,000 Vehicles for Power Steering Defect
Hyundai is recalling more than 200,000 vehicles that could have a power steering defect. The defect could cause the control unit to disable the power steering system making it difficult for a driver to steer, especially at low speeds. This error could increase the risk of an accident. The company has not shared if there have been any incidents or injuries related to the defect.
The recall affects Hyundai Elantra sedans manufactured between 2008-2010 and Elantra Touring hatchbacks manufactured between 2009- 2010. Around 3% of the recalled vehicles currently have the defect, Hyundai shared. When Hyundai originally discovered the problem in 2010, it decided that it did not require a recall because the level of force needed to steer was in compliance standards. The company felt it was unnecessary to make changes or consider it a safety defect. With the recent pressure auto makers have been under from the National Highway Traffic Safety Administration (NHTSA) regarding vehicle safety, companies are choosing to issue voluntary recalls breaking previous year's records.
Hyundai plans on notifying customers if their vehicle needs to be tested for the defect. The company will reimburse customers for the repair.
Source: CNN Money
Partner With The Cooper Firm