Graco Fined $3 million for Failing to Report Seat Buckle Complaints Quickly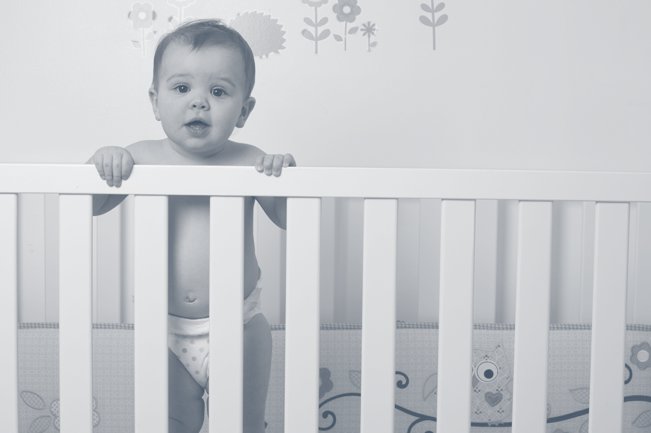 Graco Fined $3 million for Failing to Report Seat Buckle Complaints Quickly
Graco agreed to pay $3 million to the government for delaying to report complaints regarding the difficulty in opening its car seat buckles. Along with the fine, Graco must spend $7 million on measures to improve child seat safety. The measures will include better registration programs for seat owners so that when problems or defects arise, the company can contact customers quickly.
The fine is a result of the National Highway Traffic Safety Administration investigation opened after the largest child seat recall in the nation's history last year. Graco recalled 6.1 million car seats due to a defect that caused car seat buckles to get stuck. If in an emergency, the defect could put a child's life at risk. Graco failed to notify NHTSA within the federal standard of five days, after it became aware of the defect.
The recall included Cozy Cline, Comfort Sport, Classic Ride 50, My Ride 65, My Ride with Safety Surround, My Ride 70, Size 4 Me 70, Smartseat, Nautilus, Nautilus Elite and Argos 70 models. For owners who registered their car seat, Graco sent a replacement buckle. Consumers who had not registered their seat had to rely on hearing through the news and media that there was a recall.
If you or someone you know has been injured as a result of a defective product, contact our law offices today for a free consultation.
Source: NBC News
Partner With The Cooper Firm