Toys R Us Recall on Toy Toaster Sets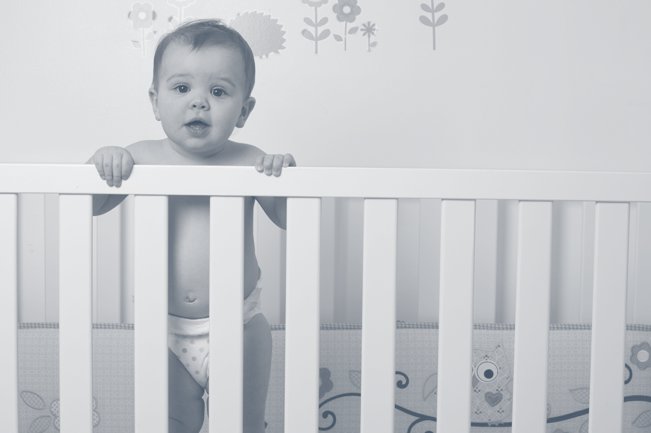 Toys R Us Recall on Toy Toaster Sets
Toys R Us, a toy retailer in the United States is recalling 30,000 "Just Like Home Toy Toaster Sets." One of the pieces of plastic toast can be broken and can create sharp edges that could injure small children. The recall also affects 6,000 sets in Canada.
The Consumer Product Safety Commission (CPSC) shared that the sets are teal blue and have silver trim around the slice opening on the top of the toy. The three-dimensional adjustment knobs on the front of the toy are orange. On the front bottom right corner of the toaster is imprinted "just like home" in white. The set measures about 4 inches high by 5 ½ inches long by 2 inches wide. It includes two plastic toast pieces and two half bagel slice pieces. The model number found on the bottom of the toaster is 5F60589.
The toy toaster set was sold from July 2013 through August 2014 exclusively at Toys R Us in store and online. No injuries have been reported from the defect. The retailer and CPSC are requesting that the toy be taken from children immediately and returned to your nearest Toys R Us for a full refund.
For more information about this recall, contact Toys R Us at 1(800)-869-7787 or at www.toysrus.com. Once you visit the website, click on News/Press Room under the About Us tab at the bottom of the page and then click on the Safety tab then Product Recalls for more information.
Source: CSPC
Partner With The Cooper Firm