Traffic tie up leads to tragic Georgia truck accident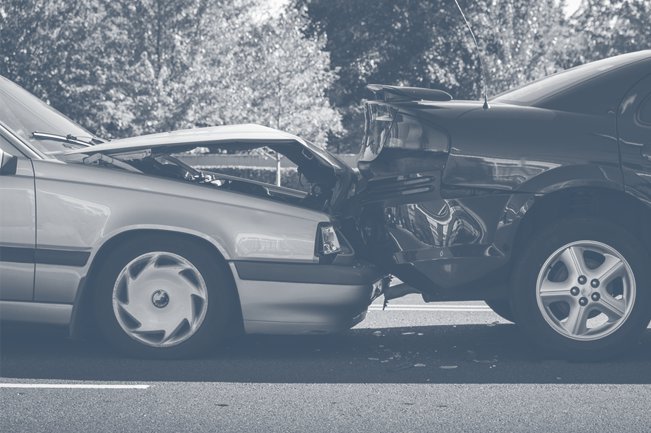 Traffic tie up leads to tragic Georgia truck accident
Waiting in traffic or being stuck in slow-moving traffic due to road construction, can be a vulnerable position to be in — regardless of what kind of vehicle someone may be in. Recently, slow traffic due to a Georgia construction zone was the scene of a truck accident. The collision set off a chain reaction crash that turned tragic, killing two and injuring more.
A BMW driven by a 47-year-old man was slowed in the construction traffic when a semi-tractor trailer came up behind him. The truck wasn't able to slow down enough to avoid hitting the back-end of the BMW. The impact pushed the BMW into a minivan. It is unclear why the truck could not slow down in time.
The BMW caught fire, and the driver was killed as a result of the crash. A passenger in the minivan, a 71-year-old woman, also died. The minivan driver and another passenger survived but needed medical attention. That driver was the husband of the passenger that was killed, and the other passenger is her son.
The truck driver was also injured. There was no immediate word as to whether criminal charges may be filed in the truck accident. Regardless, the injured victims and surviving family of the deceased woman are entitled to pursue personal injury and/or a wrongful death lawsuit in a Georgia civil court. A successful claim may result in an award of monetary damages that could help the family deal with the financial ramifications of the tragedy.
Source: myfoxatlanta.com, 2 killed in fiery chain-reaction crash on I-75 in Cobb Co. – Atlanta News, Weather, Traffic, and Sports, No author, Nov. 14, 2013
Partner With The Cooper Firm