Georgia police officer struck down in hit-and-run car accident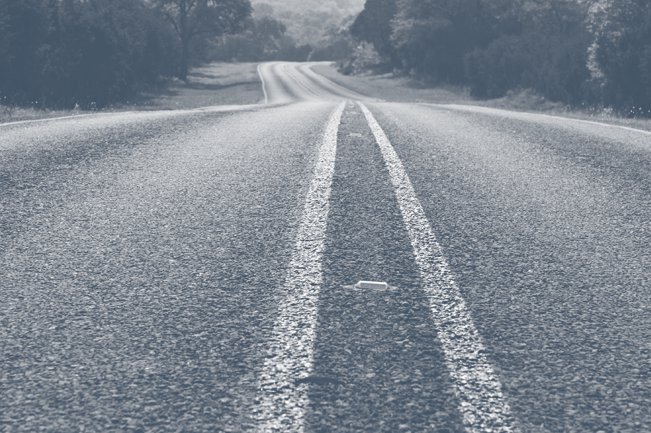 Georgia police officer struck down in hit-and-run car accident
A police officer for Henry County, Georgia and another man were struck down by a hit-and-run driver as they were assisting a motorist. Within 24 hours, police were able to track down the driver they believe was driving the pickup truck that caused the car accident. Unfortunately, the Henry County Police officer did not survive the crash.
The situation began when the officer pulled over to help a stranded motorist that had run out of gas. Shortly after the officer's arrival, a roadside assistance worker arrived with gas for the stranded vehicle. The officer's patrol car lights were on and visible, according to the stranded motorist. The car had run out of gas in the center lane of the highway, so all three vehicles were stopped there at the time of the accident.
The driver of the stranded vehicle was standing behind the vehicle, and the officer and roadside assistance worker were standing beside the vehicle. It was then that a pickup up truck came out of nowhere and plowed into the two men on the side of the vehicle. According to the motorist, it appeared that the pickup truck driver stopped, looked back and then fled the scene.
The officer may have taken the brunt of the impact and died from his injuries. The roadside assistance worker is recovering from non-life threatening injuries in a Georgia hospital. The driver of the pickup truck has been arrested and is awaiting a preliminary hearing on charges of failure to maintain lane, hit-and-run, vehicular homicide and serious injury by motor vehicle.
The family of the officer has the right to file a wrongful death claim against the driver responsible for his death, apart from whatever benefits may be available through workers' compensation death benefits. The family will need to prove that the driver negligently caused the death of the officer. Should the driver be convicted of the charges against him in connection with this car accident, his conviction or convictions may be offered in civil court as evidence. Prevailing in civil court and being awarded monetary compensation for the officer's death won't bring him back to his family, but it may give them some measure of control and justice over the seemingly senseless tragedy that took the officer's life.
Source: wmbfnews.com, "Man arrested in hit-and-run crash that killed Henry Co. officer," Steve Kiggins, Rebekka Schramm and Tony McNary, Nov. 12, 2012
Partner With The Cooper Firm