USDA Proposes Standards to Reduce Rates of Salmonella in Poultry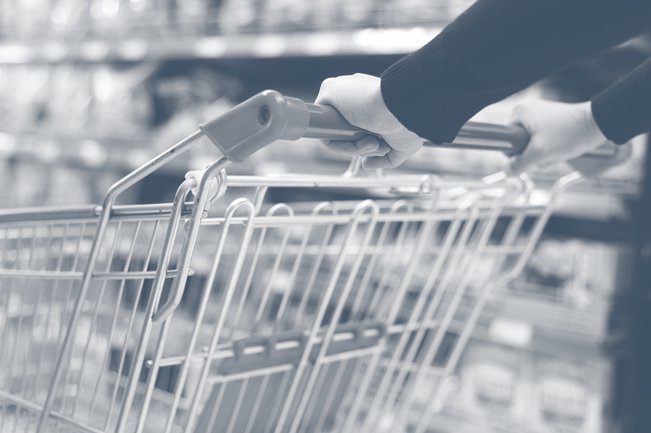 USDA Proposes Standards to Reduce Rates of Salmonella in Poultry
Chicken could become safer to eat. New voluntary standards were proposed by the United States Department of Agriculture (USDA) to reduce rates of salmonella and campylobacter in chicken parts, ground chicken and ground turkey. Even though the standards are voluntary they are intended to pressure companies to reduce contamination. The standards would request a reduction of salmonella in raw chicken parts from 24 percent to 16 percent or less. They would also request a reduction of campylobacter rates in chicken from 22 percent to 8 percent.
The proposed standards are a result of a salmonella outbreak linked to chicken produced in California by Foster Farms. The outbreak sickened over 600 people between March 2013 and July 2014. After inspectors were sent out with the USDA, fecal material was found on the carcasses of the chicken and it was documented as poor sanitation.
USDA plans on making it public what companies are meeting or going above standards and which companies are not complying like they should. Currently, companies are allowed to have a limited amount of salmonella in their products because of how common it is. They rely more heavily on consumers handling and cooking the meat properly. Consumers advocates have been lobbying for some time that poultry standards should be much stricter and that if poultry is contaminated with salmonella that it should be illegal.
It is a step in the right direction. Hopefully more standards will be set in order to protect consumers from foodborne illness. If you or a loved one has been injured as a result of a foodborne illness, contact our law offices to find out how to protect your rights.
Source: USDA
Partner With The Cooper Firm