Half of teen car crash deaths were in old cars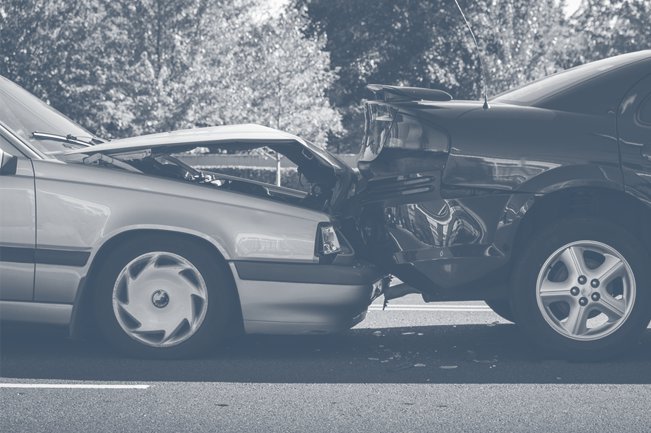 Half of teen car crash deaths were in old cars
When purchasing a vehicle for the new teen driver in your home, you may be tempted to help them purchase a small used car, but a recent study may have you looking at other options. A study released December 2014 in the journal Injury Prevention revealed that half of drivers ages 15 to 17 who died in car crashes from 2008 to 2012 were in vehicles that were at least 11 years old. The study also revealed that a third of those teens who died were in small cars. Two Insurance Institute for Highway Safety researchers authored the piece after studying the government's Fatality Analysis Reporting System data from 2008 to 2012.
Older vehicles are less safe than new cars. Older models tend to have fewer safety features, but are often chosen because of affordability. Researchers cited a survey of parents in 2014 which revealed that 60% of teens drive vehicles that are at least 8 years old.
Middle-aged drivers are not driving dramatically safer vehicles than teens. Only 7% of middle-aged drivers' vehicles had electronic stability control as a standard feature, and only 3% of teen drivers had it standard. It's not uncommon for many people to not have these safety features. According to the Insurance Institute for Highway Safety, it takes about 30 years between a new safety feature being introduced to when it's in 95% of the cars on the road. Systems like electronic stability control and side airbags that were introduced in 1995 will not be in the majority of used and inexpensive vehicles until more than ten years from now.
When choosing a vehicle for your teen driver, be sure to insist on a vehicle that has updated safety features.  It could mean all the difference.
Source: USA Today, IIHS
Partner With The Cooper Firm