Will Bigger Suvs Vanish After this Generation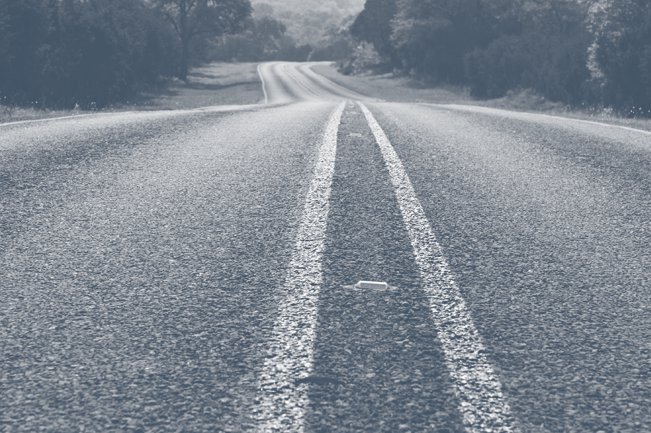 Will Bigger Suvs Vanish After this Generation
Despite the fact that gas was almost $5 a gallon a few years ago and there were predictions of trucks and large SUVs disappearing from the market, their popularity has not wavered. General Motors, GM, is pushing out their new redesigned truck-based SUVs this week. The lineup will include the 2015 Chevrolet Tahoe and Suburban, GMC Yukon, and Cadillac Escalade.
The high pricing which can average around $50,000 and the fill up which is close to $100 has not detoured larger families or those who may have boats or campers to haul. In the past eight months Americans bought more than 132,000 large SUVS from GM which is over 30,000 more than they did in the same period last year.
Although the popularity has not changed much even since the increase in fuel prices, the government has stronger requirements for fuel economy and pollution limits. GM has not yet announced the mileage for the new lineup, but last year the SUVs were only averaging 17 miles per gallon in city and highway driving. The new greenhouse gas limits and fuel economy limits for 2025 will make it extremely difficult for these large SUVs to last. Obviously for families with 6 or more members, these SUVs are more efficient and good for transportation. With the sale of large SUVs being that of a small Fortune 500 company they are a good source of cash flow for the market. As long as the safety of these SUVs continues to improve along with their efficiency, GM is moving in the right direction.
Partner With The Cooper Firm