AutoNation to Stop Selling Vehicles Under Recall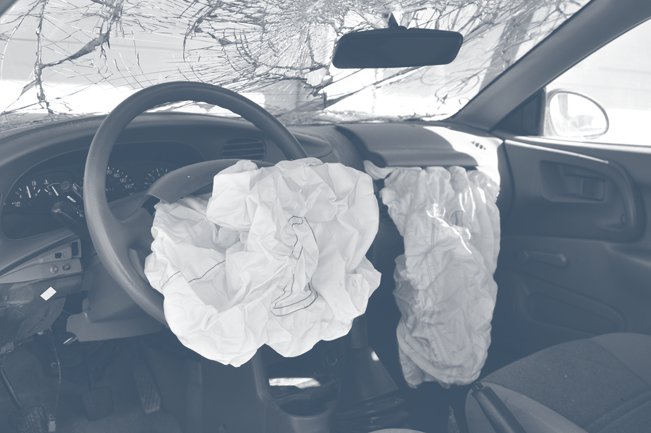 AutoNation to Stop Selling Vehicles Under Recall
AutoNation Inc. will no longer sell vehicles that have an open safety recall, even at great cost, because it's the "right thing to do."
After CarMax was held under fire for selling vehicles with safety defects and open recalls, AutoNation CEO Mike Jackson announced that the country's largest new-car retailer will not be selling vehicles with open safety recalls. Although Jackson declined to share exactly how much it was going to cost the company, he did share that 5 to 10 percent of the company's inventory will fall in the category of 'non sellable' with the new policy in place. AutoNation is not cutting corners either. They will not sell vehicles to retail or wholesale customers even if the vehicle is incredibly old or is on its way to the scrap yard.
The changes will start off manually, but the company will be implementing technology to automate the process. AutoNation is even willing to give the technology system away for free to any auto dealer interested in order to promote safety. The system will affect 237 dealerships across the nation. Vehicles will be physically pulled from the dealerships' lots and will have "Not for Sale" signs placed on them. The company will also purchase an additional 10,000 vehicles, mostly used, to make up for the inventory that will be taken off the lots.
"If every time a vehicle, new or used, moves through the franchised automotive retail system, every recall is completed, then the completion rate on recalls in total – both how fast they get done and the percentage that get done – will increase significantly. And there we can make our contribution to the solution," Jackson shared with Automotive News.
The AutoNation model seems to put safety above cost, making it nearly impossible for a vehicle to slip through the cracks. Systems will be implemented that prevent paperwork from moving through certain accounting functions or moving to an auction without proof of recall work. AutoNation will also not judge which recalls are important and will treat a defective ignition switch the same as an incorrect owner's manual.
We are very happy about AutoNation's decision to look out for customers' safety above its own profits.
If you or someone you know has experienced loss of a loved one or injury related to a recalled or defective product, contact our law offices today for a free consultation.
Partner With The Cooper Firm