Nissan recalls 300,000 small cars and NHTSA upgrades investigation of seat sensors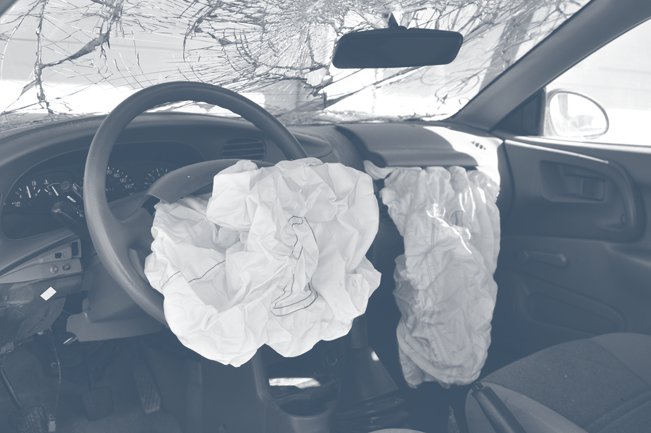 Nissan recalls 300,000 small cars and NHTSA upgrades investigation of seat sensors
Nissan is recalling nearly 300,000 small vehicles over a potential trim panel defect near the accelerator pedal that could trap a driver's foot. This could cause unintended acceleration or delayed breaking and result in an accident.
The recall is a result of the National Highway Traffic Safety Administration (NHTSA) opening an investigation after receiving complaints from drivers. Nissan had originally claimed that there was no safety issue and that it had no knowledge of any accidents related to the defect. NHTSA ended up finding many more additional complaints regarding the panel including one where a driver's foot got entangled causing him to crash and sustain minor injuries. After NHTSA's findings were released, Nissan started a service campaign to modify the trim panel, but still claimed there was no safety issue. After NHTSA upgraded the investigation in June 2015, Nissan finally decided to recall the vehicles.
The affected vehicles include 2012-2015 Nissan Versa cars and 2014-2015 Versa Notes. Nissan plans on starting the recall process in mid-October and will notify affected owners. Nissan dealers will modify the interior trim panel for free as a remedy to the recall.
NHTSA also upgraded a separate pending investigation on Nissan and Infiniti. The investigation is on seat sensors that can potentially malfunction and prevent the frontal passenger-side airbag from deploying during a crash. There are nearly 1 million vehicles included in the investigation such as 2013-2014 Nissan Altimas, Pathfinders, Sentras and Leafs; 2013 Infiniti JX35; 2014 Infiniti QX60 and Q50; and 2013 Nissan NV200 and Taxi vehicles. NHTSA reported that there is a faulty software code in the occupant classification system which misreads the weight of the passenger and deactivates the airbag.
There have been a total of 1,271 complaints received by Nissan. Two complaints involved car crashes and one involved an injury.  An additional 3,283 warranty claims have been filed for the issue. NHTSA stated on its site that some of the complaints report that the problem still occurs even after the dealers attempt to fix it.
If you or someone you know has been injured as a result of a defective product, contact our law offices today for a free consultation.
Partner With The Cooper Firm