IKEA recalls crib mattresses for the third time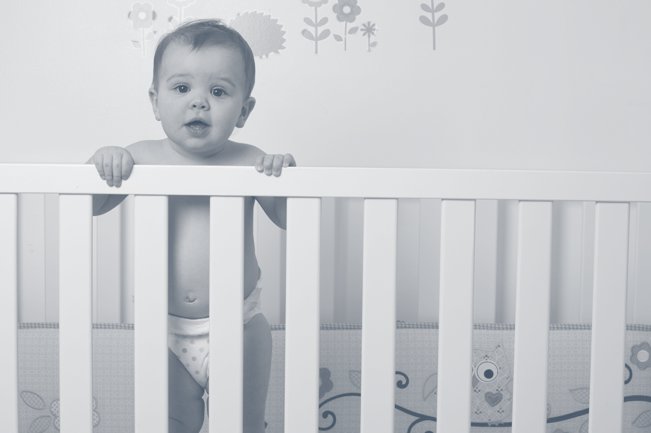 IKEA recalls crib mattresses for the third time
Ikea is recalling over 38,000 crib mattresses made by Vyssa Spelevink for the third time due to the fact they could easily catch on fire.
Ikea issued the recall after the mattresses failed to meet federal open flame standards and could possibly catch on fire. Ikea is requesting that consumers stop using the products immediately and return them to their local Ikea store for a full refund. This brand has been recalled three separate times by Ikea. The replacements from previous recalls will still need to be replaced by the new recall. Ikea will be notifying those customers as well as new costumers. At this time, there have been no reports or injuries related to this recall.
For questions or concerns, you can contact Ikea at (888) 966-4532. If you or someone you know has been injured as a result of a defective product, contact our law offices today for a free consultation.
Partner With The Cooper Firm