GM Recalls 121,000 Cadillac ATS for Fire Hazard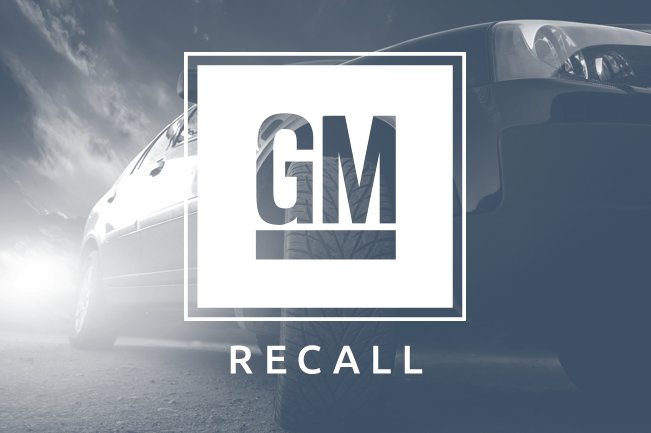 GM Recalls 121,000 Cadillac ATS for Fire Hazard
General Motors is recalling 121,000 Cadillac ATS vehicles for a defect in the rear defogger system which could cause a fire.
The defect in the system could cause a fire inside the rear pillar of the driver's side of the vehicle. If the coil antenna, which powers the rear defogger system, has been continuously operating, it could overheat and result in a fire.  The recall affects 97,000 2013-2016 ATS sedans in the United States and 24,000 in Canada, Mexico and outside North America. There have been four reported fires to GM, but the company says it is unaware of any injuries, fatalities or crashes. GM says that although they are recalling all of the vehicles, only about one percent of the vehicles are expected to have the condition.
As a remedy, GM dealers will update the Electronic Climate Control module software to remove the automatic rear defogger "on" function.
GM has recalled the new ATS models a total of four times for different issues. In July, GM recalled 63,000 2013-2016 Cadillac ATS because the roof panel may close automatically without the button being pressed, which did not comply with federal requirements.
If you or someone you know has been injured as a result of a defective product or vehicle, contact our law offices today for a free consultation.
Partner With The Cooper Firm