Cucumbers Recalled for Salmonella Outbreak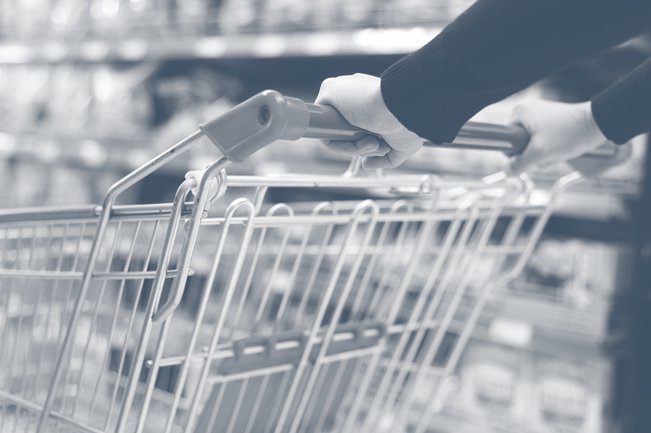 Cucumbers Recalled for Salmonella Outbreak
Andrew and Williamson Fresh Produce is voluntarily recalling cucumbers labeled under the "limited edition" brand due to a salmonella outbreak.
The Center for Disease Control and Prevention has reported 285 cases of salmonella that can be traced back to cucumbers in 27 different states. One of the reports includes a death as a result of the cucumbers. The cucumbers were sold in stores between August 1 and September 3, 2015. The states affected include: Alaska, Arizona, Arkansas, California, Colorado, Florida, Idaho, Illinois, Kansas, Kentucky, Louisiana, Minnesota, Mississippi, Montana, Nevada, New Jersey, New Mexico, Oklahoma, Oregon, South Carolina, Texas and Utah.
Whole Foods, who said they did not carry the affected cucumbers, is still taking all of its cucumbers purchased in the month of August off the shelf. Red Lobster, a seafood chain restaurant, is following Whole Foods by discarding all of its cucumbers as well.
The affected cucumbers were grown in Mexico and are currently being tested by state health and agriculture authorities. Consumers can return any purchased cucumbers for a full refund or exchange.
If you or someone you know has been injured or has died as a result of a product or foodborne illness, contact our law offices today for a free consultation.
Partner With The Cooper Firm