Autonomous Driving: When Truck Tailgating is a Good Thing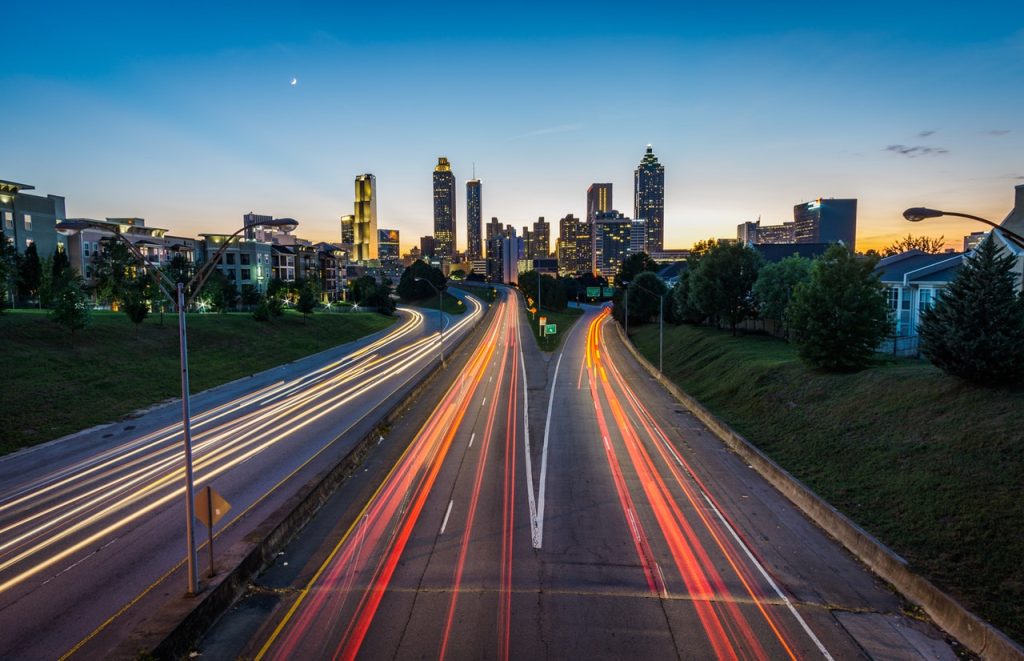 Autonomous Driving: When Truck Tailgating is a Good Thing

By: Doreen Lundrigan
Autonomous driving vehicles have been in the news more recently. As such, our future is looking much more 'Jetsons'-like. While smart car technology is being implemented and placed in new cars, full automation is still many years away.
What is much more current and expected to be on the roads this year are partially automated tractor-trailers. Two companies are in the forefront of this technology, Peloton Technology and Omnitracs. Peloton develops active safety systems and is focused on bringing safety, efficiency, and data intelligence to the trucking industry. Omnitracs is a truck fleet management software company. Together, they are working on platooning.
'Platooning' is when several trucks drive in close proximity to one another, approximately 30-50 feet, to leverage aerodynamics and save fuel. The trucks are coupled electronically and the close distance minimizes drag. The first vehicle serves as the leader with each successive truck in the platoon connected and controlled autonomously by the lead truck.
The two biggest advantages that platoons have over autonomous vehicles is that there is always a driver in a vehicle ready to take control at a moment's notice, and they generally use technologies already in production and widely available. Those technologies include collision mitigation. A driver in a trailing vehicle could pull his vehicle out of the platoon at any time and all remaining vehicles would automatically close the gap between vehicles. Ultimately, they hope to be able to use the technology by having only a driver in the lead truck.
At first the trucks will travel in convoys of two and additional trucks will be added into the platooning once the public adapts to this new technology. Using the two-truck convoy will allow motorists to become used to the platooning. If a driver is inclined to slide their vehicle between two trucks less than 50 feet apart, the trucks will be programmed to broaden the gap.
This is the first step towards fully autonomous vehicles and will save fuel and change the trucking industry. Companies are working hard to develop self-driving cars, but that is still in our future.
Partner With The Cooper Firm