Safety Tips for Solar Eclipse Viewing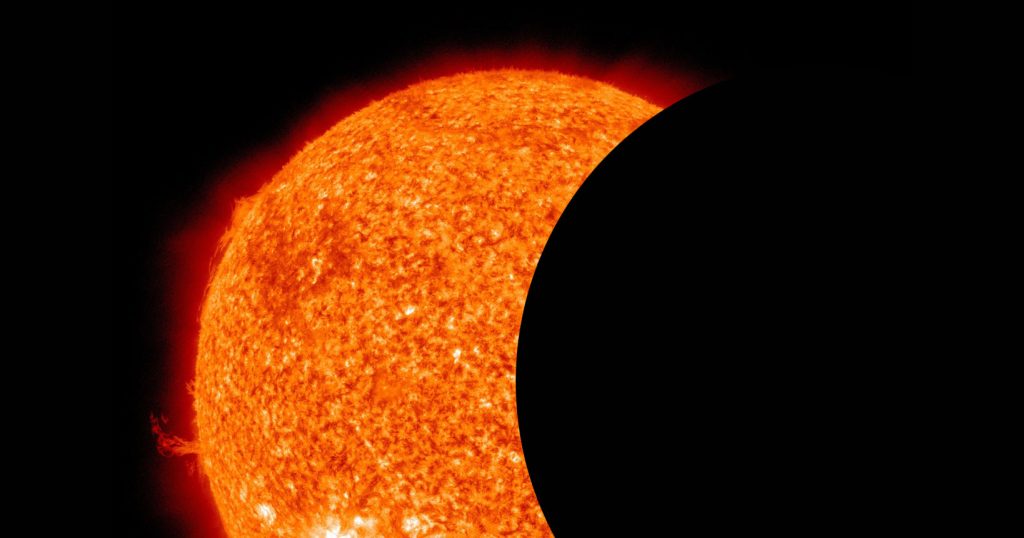 Safety Tips for Solar Eclipse Viewing
NASA estimates more than 300 million people across the United States could witness the total solar eclipse on Monday August 21st. Although the partial eclipse is visible across the continental United States (a phenomenon that hasn't happened in 99 years), there are 14 states that have the potential to view a total eclipse, where the moon completely covers the sun. Viewing this eclipse means looking directly at the sun which could damage your eyesight pretty significantly.
Here are a few Dos and Don'ts for safely viewing Monday's eclipse:
DO NOT stare directly at the sun until total eclipse occurs (should last approximately 3 minutes).
DO purchase approved eclipse viewing glasses. Make sure they are certified with a designated ISO 12312-2 international standard and that the manufacturer's name and address are printed somewhere on the product.
DO NOT use ordinary glasses, binoculars, telescopes, or unfiltered camera.
DO create a pinhole projector. All sunlight to stream through a pinhole in a piece of paper onto a makeshift screen (often a second piece of paper). You will see the eclipse through the shadow the moon is creating on the sun.
DO NOT allow children to view eclipse unsupervised.
DO watch real-time coverage of the event on NASA television here.
Amazon recently announced a recall of many eclipse safety glasses falsely claiming to be safe for total eclipse viewing. It's better to be safe than sorry. If you purchased viewing glasses on Amazon for next week's eclipse, read the story here to make sure your glasses aren't part of the safety recall.
For additional information and resources, visit NASA's eclipse website here.
Partner With The Cooper Firm