Bartow Baby Safe After Abduction and High-Speed Car Chase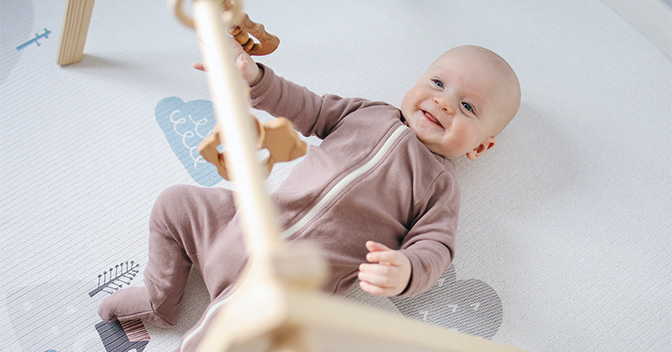 Bartow Baby Safe After Abduction and High-Speed Car Chase
After several Amber Alerts were sent out over the kidnapping of 8-month-old William Kaidyn Stover, the boy was found along with his mother, Kristen Howard's vehicle. Samantha Barrett, the 22-year-old woman accused of abducting William and stealing the Ford Tarus, faced a Henry County judge to find out she will have $20,000 bond to be released from jail. Her charges include endangering a baby, felony eluding police, reckless conduct, and driving with a suspended license. She will also face kidnapping and auto theft in Bartow County. If that were not enough, she was also serving three years' probation in Cobb County following an arrest in December of 2012 for possession of the painkiller hydrocodone.
Barrett led police on a 20-mile-plus car chase with speeds over 90 mph with William in the back seat. After the Amber Alert was issued late Wednesday morning, a call was made saying that they saw the car headed southbound on 1-75 around 12 pm.
William will not be returned to his mother until she appears before a court hearing. Currently William is in custody of the state Human Service Department's Division of Family and Child Services. Barrett and Howard were friends and more investigation is being done to find the cause behind the abduction.
Source: ajc.com, "Bartow Authorities: Mom to go to court to reclaim her kidnapped baby." Marcus K. Garner, August 15, 2013.
Partner With The Cooper Firm