Ford and NHTSA Slip Up Costing Many People Their Lives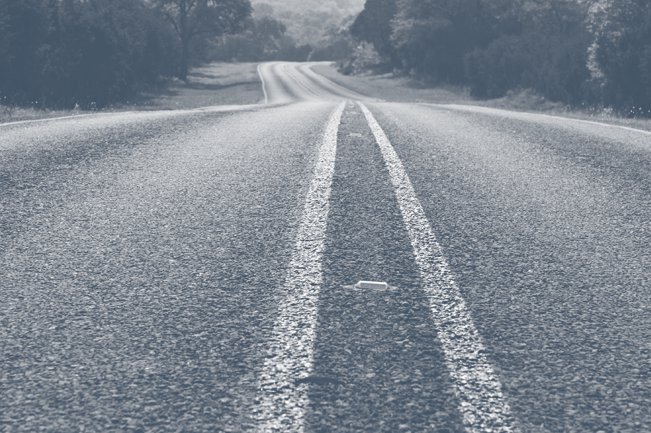 Ford and NHTSA Slip Up Costing Many People Their Lives
Most people would consider the death of a young girl enough to do a Recall Query, but in the case of the Ford Escape, the National Highway Traffic Safety Administration (NHTSA) didn't feel that it was necessary. In January 2012, Saige Bloom, a 17-year-old driver, in Payson, Arizona was driving home her first car, a 2002 Escape, when she died in an unintended acceleration crash. Bloom's mother was following her home when she lost control of her car causing it to roll over. Bloom succumbed to her injuries a short time later at the hospital.
Clarence Ditlow, the executive director of the Center for Auto Safety, petitioned to have the agency open a Recall Query after Bloom's death, but nothing was done…at least not for 8 years.
In December 2004, Ford filed two Part 573 Defect and Non-Compliance Reports stating that it was recalling approximately 591,245 Escapes and Tributes between the years of 2002-2004 because of an accelerator cable inner liner that could migrate out of the conduit at the dash panel and may come in contact with the accelerator pedal assembly causing the pedal to not return to the fully released position ("idle"). The repair was simply replacing the old accelerator cable with a new one. Unfortunately, the repair increased the odds that the throttle could get stuck. Ford then sent a Technical Service Bulletin in 2006 to the dealers telling them to disregard the previous repair because it could damage the cruise control cable, which in an open throttle situation could become jammed.
What was worse was Ford never told drivers of the Escape who had bought their car previously that the recall would make their vehicle even more dangerous.
Ford saw more fatalities as a result. Since the NHTSA has no policy in place to see that the manufacturer met the recall obligations, they have no way of determining if the deadly defects are being fixed. So instead, the agency just slapped Ford with A $17.3 million civil penalty.
This is not the first time that the NHTSA has not acted in a timely and forthright manner. For more the secrets it's hiding you can check out Sean Kane's : What Doesn't the NHTSA Want You to Know About Auto Safety?
Source:The Safety Record, "NHTSA's "Tough" Stance on Ford Recall- Eight Years too Late"
Partner With The Cooper Firm