Chevy Facing Yet Another Round of Recalls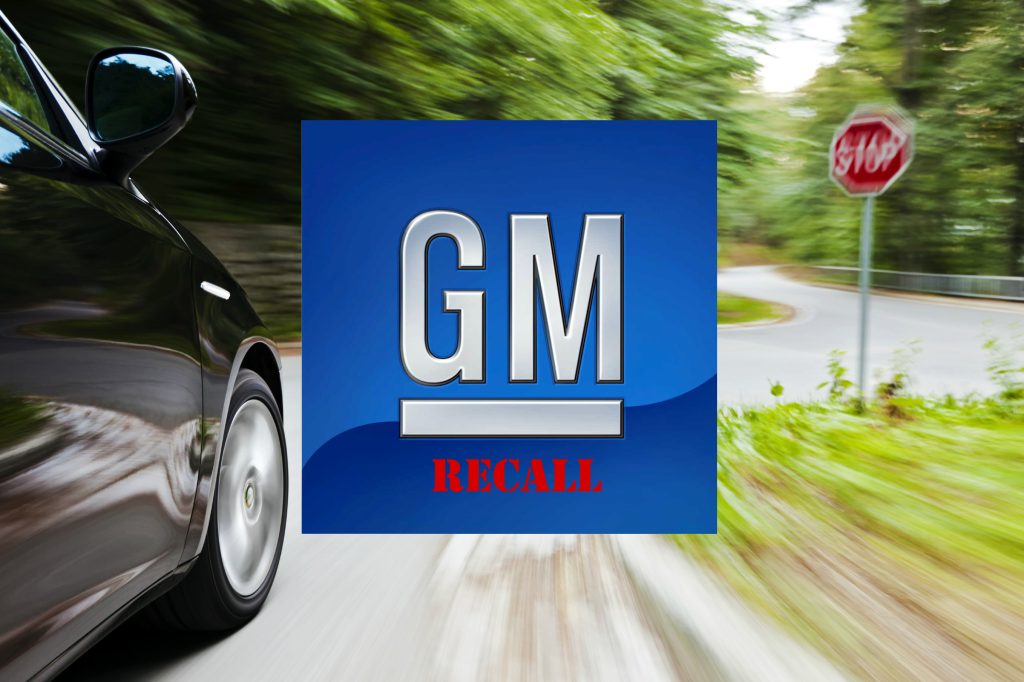 Chevy is facing another round of recalls as GM announces a 289k Chevy Impala recall for faulty airbag sensor system.
The passenger sensory system is able to detect if a person is seated in the passenger seat and activate the airbag release should an accident occur. The 2009-2010 Chevy Impala models are in question as GM said the sensory system is disabled if the seat frame makes contact with the wires of the unit that contacts the sensors. Vehicle owners will be notified and dealers are committed to fixing the damaged wires for free.
This latest announcement comes as no surprise. Clearly there was a shift in focus during the first decade of the millennium with GM and the safety of consumers was not the priority. In 2003, GM recalled 1.8 million vehicles for faulty windshield wipers. In 2004, GM recalled 3.7 million vehicles for tailgates that broke when people stood on them. It wasn't until February 2014 when GM began rolling out recalls for faulty ignition switches installed in cars from 1997-2011 that a real pattern of negligence emerged. First it was 1.37 million for the ignition switch recall, then a new ignition switch flaw expanded the recall to 2.6 million. 3 months later, a recall for faulty brake light wiring and front seat belts in pre-2010 models brought the world-wide total to 13.6 million. By June of 2014, GM had recalled nearly 30 million vehicles worldwide for vehicles manufactured a decade before the announcement. This pattern was noticed by the media, the federal government, safety regulators, and most noticeably, attorneys on behalf of clients that were injured as a result of GM's negligence in their safety and engineering practices.
The Cooper Firm was proud to represent one of the first families willing to go the distance and prove GM was at fault for the wrongful death of their daughter, Brooke Melton. If you, or someone you know, have been injured in an accident as a result of the negligence by an auto manufacturer, we would be proud to represent you as well.
Contact us today for a complimentary case consultation
Partner With The Cooper Firm