Bankruptcy Will Not Protect GM from Ignition Switch Claims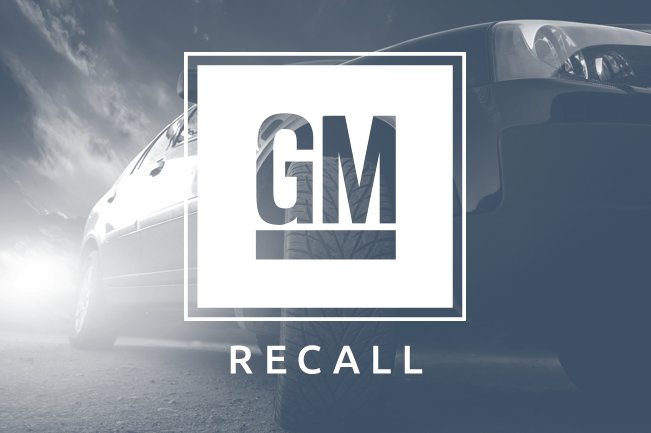 New Ruling States Bankruptcy Will Not Protect GM from Ignition Switch Claims
Last week the 2nd U.S. Circuit Court of Appeals ruled that the 2009 bankruptcy filing by GM will not protect the company from claims related to the defective ignition switches installed in their vehicles from the years 1997-2011.
In 2014, GM announced a voluntary recall of nearly 3 million vehicles due to an ignition switch that could slip into an accessory position, effectively turning the car off unbeknownst to the driver. A recall that came about as a result of the relentless pursuit of justice by Ken & Beth Melton, the parents of Brooke Melton who died from injuries sustained in auto accident as a result of a faulty ignition switch in her Chevy Cobalt. The Cooper Firm had the privilege of representing the Melton family on this case. It's important to know the outcome of the case proved that GM knew about the faulty ignition switch for years and chose not to fix or notify vehicles owners of the issue. GM ultimately expanded the recall to nearly 30 million vehicles worldwide.
Announcing bankruptcy in 2009 led to the creation of what was dubbed 'New GM'. According to the ruling, 'New GM' could not be held responsible for any misconduct by 'Old GM' (i.e. knowingly installing faulty ignition switches in new vehicles) and therefore were immune to any lawsuits or claims from accidents that happened prior to 2009. Last week's appeal changed all of that. The 2nd Circuit ruled that the bankruptcy court had no jurisdiction to free GM of those claims. The decision to file for bankruptcy does not change the fact that GM was aware of the issue and chose to hide it, denying people of their right to due process since they were not notified of the safety issue prior to the filing.
This is a big win for consumers who were affected by this cover-up. We expect to see an unprecedented amount of cases come forward from accidents that occurred prior to 2009 as a result of the faulty ignition switch and the actions of GM.
Check to see if your vehicle has an active recall here: NHTSA.gov
If you or someone you know has been injured as result of a possible GM ignition switch failure, please Contact Us today.
Source: Reuters.com
Partner With The Cooper Firm