Click it or Ticket – A bad habit could cost you your life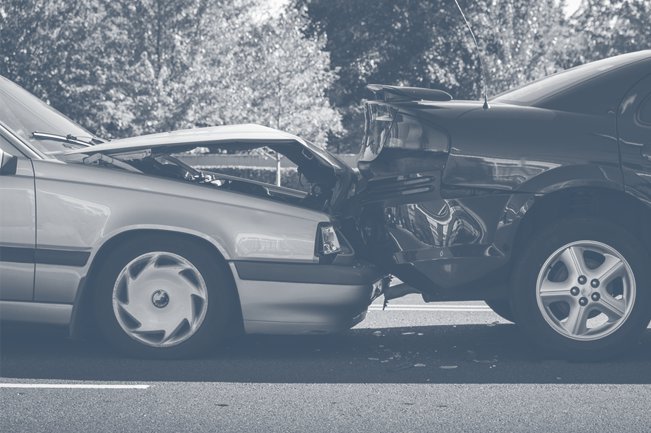 Click it or Ticket – A bad habit could cost you your life
Buckling up is the single most effective way to avoid being killed in a car crash, but many vehicle occupants fail to buckle up every car ride. According to the National Highway Traffic Safety Administration, there were 9,580 unbelted vehicle occupants that died in car crashes last year. This May 18-31, NHTSA and law enforcement agencies across the country are teaming up for the 2015 Click it or Ticket campaign. Law enforcement will be cracking down on seat belt violations and issuing citations to anyone traveling without their seat belt buckled.
There are still an estimated 13 percent, or 27.5 million people, who do not use their seat belts. The campaign is working to get the message across that seat belts save lives. Seat belts saved 63,000 lives from 2008 to 2012.
Young adults ages 18 to 34 are the highest percentage of all age groups to drive in a vehicle unrestrained. Out of all young adults killed in crashes 61 percent were unrestrained.
There are several misconceptions among drivers regarding seat belt safety which should be addressed. If you are driving in a large pickup truck or SUV, it does not mean that you are more protected and can ride without a seat belt. Sixty-three percent of pickup truck occupants killed in car crashes weren't buckled up compared to 43% of passenger car occupants killed who were not wearing a seat belt. Many people also believe that they are safe sitting in the back seat unrestrained, but over half of back seat passengers killed were unrestrained. It also does not matter whether you are in a rural or urban area or it is day or night. Crashes still happen. It is important to always wear your seat belt.
It is not about tickets, it is about saving lives.
Source: NHTSA
Partner With The Cooper Firm