Colored Contacts Could Leave the Horror of Halloween Permanently on Your Eyes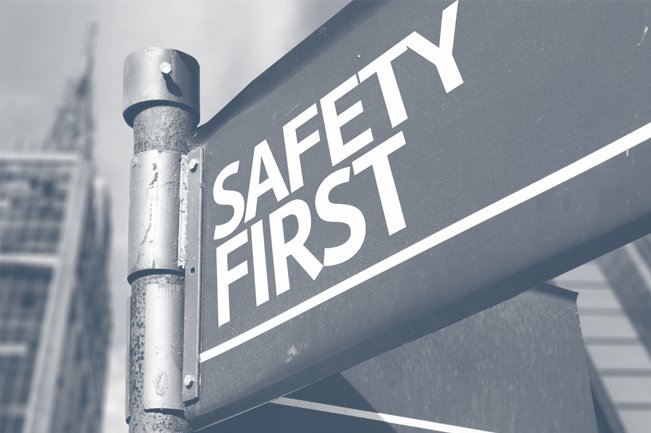 Colored Contacts Could Leave You Blind
Laura Butler only paid $30 for her decorative lenses to change her brown eyes to blue. After wearing them for a day, Butler felt an excruciating pain and had difficulty in removing the lenses from her eyes. She immediately went to the emergency room where they informed her that she had a corneal abrasion. Bulter was required to see the doctor every day for seven days and was under his care for ten weeks. The pain did not decrease, and Butler was unable to drive for eight weeks. She also suffered from a drooping eyelid for five months and will always have decreased vision. What would have cost Butler $60 for a proper eye exam and $50 for the two approved lenses, ended up costing her $2,000 in medical bills.
Colored contacts certainly add an extra flair to your Halloween costume, but they could have severe consequences. The U.S. Food and Drug Administration's (FDA) Office of Criminal Investigations, the U.S. Immigration and Customs Enforcement's Homeland Security Investigations, and U.S. Customs and Border Protection are currently in the middle of "Operation Double Vision," which is a mission aimed at seizing counterfeit or illegal imported lenses that are not approved by the FDA.
These lenses can result in permanent injuries including blindness. The FDA is strongly encouraging for consumers to only purchase colored lenses from an eye care professional as opposed to a Halloween shop, novelty shop, or beauty store. If the store does not require a prescription than you shouldn't take a risk in purchasing or wearing the contacts.
Source: FDA.gov http://www.fda.gov/ForConsumers/ConsumerUpdates/ucm275069.htm
Partner With The Cooper Firm