Deadly Georgia Car Accident Takes Life of Radio Personality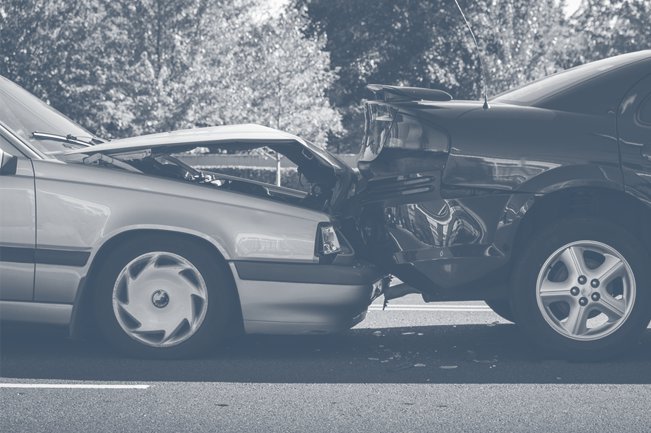 Deadly Georgia Car Accident Takes Life of Radio Personality
Many people travel in and out of the Atlanta area for business without incident. However, a car accident can happen at any time and anyone can fall victim whether they are a resident of Georgia or a visitor to the region. Recently, a tragic crash in Atlanta took the life of a well-known visiting radio personality. Sheila Stewart died as a result of the interstate crash.
Stewart was in town for several weeks. She was in the midst of traveling to the Radio One company office in Atlanta when the accident occurred. She was rear-ended by another vehicle on the metro highway. Stewart was rushed to a nearby medical facility, however, she died from the injuries she sustained in the car crash.
Stewart was a radio host based out of Washington D.C. and worked for Radio One. When she was late for her early morning broadcast, her co-workers at the Atlanta office became worried about her whereabouts. It is unclear at this time if the driver who hit her will face any kind of charges related to the rear-end accident.
In Georgia, if a car accident results in the death of another driver or passenger, the family of that victim may be well within their rights to seek restitution by filing a civil suit against the driver deemed culpable for the car accident. If successful, a civil suit in a Georgia court may yield a monetary settlement that can help the family deal with the financial aspects of the car accident. The settlement won by a family may be needed to help them deal with medical bills, the damage of lost wages, and funeral costs.
Source: wltz.com, Radio personality Stewart killed in Georgia crash – WLTZ 38, No author, Oct. 25, 2013
Partner With The Cooper Firm