Should Toyota be held liable for this woman's death?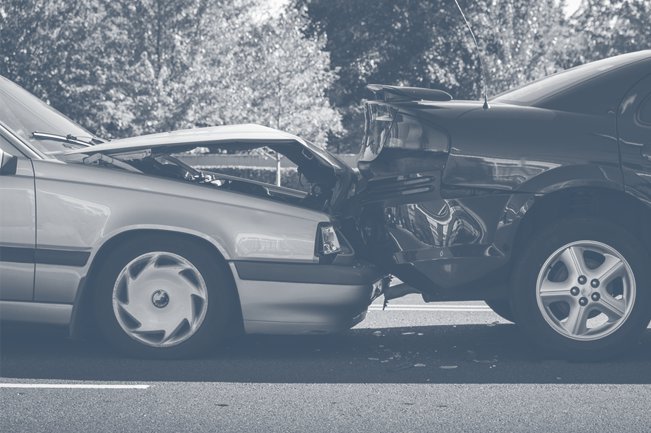 Should Toyota be held liable for this woman's death?
Noriko Uno was 66-years-old when she died after her Toyota Camry struck a telephone pole and tree. Her family filed a lawsuit against Toyota for her death and for failure to install a brake override safety system on her vehicle. The Camry allegedly had an unintended acceleration problem which caused the accident.
The case was taken to trial, where the jury is still deliberating its outcome. The case will determine whether Toyota will be held responsible for the unintended acceleration as part of a larger group of litigation filed in state courts. Toyota has defended itself by saying that a braking system would not have prevented the crash, and that it was a driver error which mistook the gas pedal as the brake.
The Plaintiff's lawyer Garo Madriorssian, shared with the jury that Uno had pulled her emergency brake before she died, which proves she was trying to gain control of the vehicle. This is not the only time that Toyota has pushed the blame elsewhere. We have heard them blame unintended acceleration on floor mats, stuck accelerators, and drivers which have led to several million vehicles worldwide being recalled.
Even though the National Highway Traffic Safety Administration and NASA have not found evidence of an electrical problem, there are over 80 similar cases filed in state courts against Toyota.
Source: LaTimes.com
Partner With The Cooper Firm