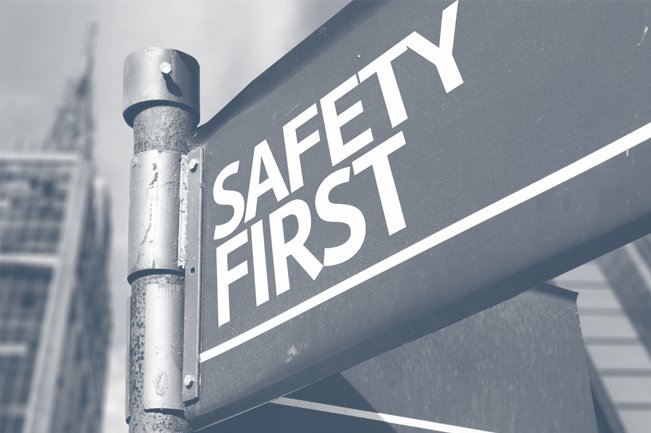 Halloween Safety Tips
There used to be a time where parents would let their children roam through the streets knocking on doors saying trick or treat in exchange for candy. Unfortunately times have changed and many people do not know their neighbors or may not feel comfortable letting their children walk around without supervision. We wanted to provide you and your children safety tips so that you can keep the holiday full of fun.
• Know the area. A few weeks ago we posted about the "Top 5 Safety Apps for your Smartphone" and one of them was called Life 360. Life 360 is a great resource to use on Halloween because it allows you check your local area for sex offenders and other criminals. You can even look at their street addresses. This will help you know which areas to keep your kids away from.
• Make sure your family's costumes are safe. Keep swords, knives and other costume accessories soft and flexible. Have reflective tape on costumes or bags so that drivers can see you on the road. Costumes that do not have large enough holes for breathing or vision should not be worn or should be altered.
• Have an adult go with children trick or treating and more than one adult for larger groups. Keep a flashlight with you so that you can see while walking and in dark areas. Children under the age of 12 should not be left alone. Have children older than twelve carry a cellphone so that you can track or call them.
• Always walk, never run. Look both ways before crossing the street and try to walk where there is a crosswalk or sidewalk.
• Examine candy well before giving it to children. Be aware of candy that your child may have allergies to and throw it away. Eat only candy or treats that are factory wrapped. Do not eat homemade treats given to you by strangers.
• Never enter strangers' houses. Do not talk or follow strangers anywhere. Only trick or treat at houses with the porch lights on.
• Be aware of open flames and luminaries and be sure that your costumes are flame resistant.
• Do not drink and drive. There are more children and more distractions on the road than on any other night of the year. Call a taxi or have a friend drive you home.
If you practice these safety tips you can ensure the holiday is enjoyable for everyone. Share your costume ideas or safety tips in the comments below!
Partner With The Cooper Firm