Georgia Car Accident Fatal for Girl, 12, Walking along Roadway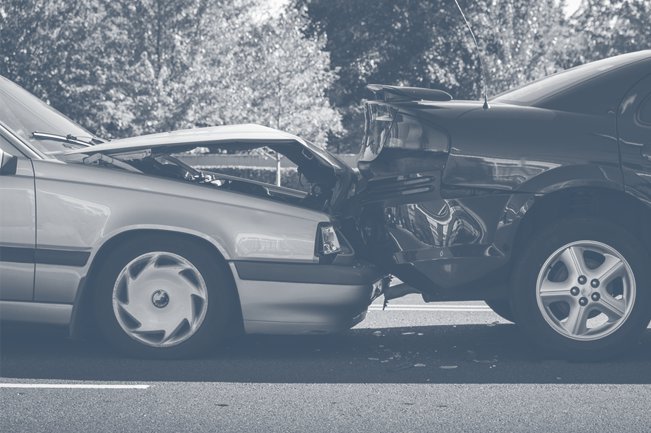 Georgia Car Accident Fatal for Girl, 12, Walking along Roadway
A 12-year-old middle school student was killed recently as she walked along a Horry County roadway. The car crash occurred on a school morning at just about 7 a.m. on Georgia Highway 81. The specific details of the car accident were not reported, except to indicate that the woman who struck the young girl stopped and called 911.
The girl was home from school that Wednesday morning. She had a doctor's appointment scheduled for late morning. She was not at home when the father returned from work to drive her to the appointment, and he reported her missing to authorities. The car crash occurred more than two miles from the family residence, and it was not clear why the girl was in that location at the time of the collision.
Georgia State Patrol's Specialized Collision Reconstruction Team was investigating the incident. Charges against the driver that struck the victim were reportedly pending the results of the investigation. The driver is apparently 35 years old and resides in Stockbridge.
The middle school student's family members likely have more questions than answers as they struggle to make sense of the tragedy. If the evidence should disclose that the driver negligently caused the girl's death, the family has the right to seek redress through Georgia courts in the form of a wrongful death civil lawsuit. This type of claim is apart from whatever action, if any, Georgia authorities may take against the driver. While nothing can change the results of the tragic car crash, a successfully prosecuted civil claim may help the family with the attendant expenses that inevitably accrue from a fatal car accident.
Source: Newton Citizen, "Pedestrian killed on Ga. Highway 81 identified as Lynneah Browning of Covington," Barbara Knowles, Oct. 25, 2012
Partner With The Cooper Firm